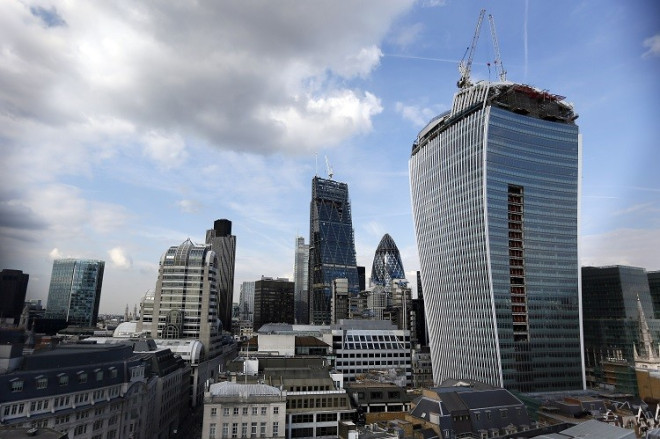 Britain's most senior independent reviewer for banking appeals has claimed that the UK's largest lenders have never sought out to upset customers as he tried to sidestep questions over whether he agrees with the infamous Tomlinson Report.
Speaking at a Treasury Select Committee (TSC) hearing on banks' lending practices to SMEs, Professor Russel Griggs OBE claimed that banks have always sought out the best option for the customer.
"I don't think I have ever seen a bank who has deliberately gone out of the way to upset the customer," said Griggs, the Independent External Reviewer of the Banking Taskforce Appeals Process.
"The customer may not be happy about the bank's decision but [the banks] are not vindictive."
When politicians asked Griggs if he could provide the evidence, which the independent body has , to show that banks are indeed being effective in the amount of financing it is providing SMEs, he said "I am not allowed to give this information."
He added that he is unable to comment on individual banks either.
Earlier on in the session, Griggs claimed that the finance industry is very competitive and that the public's perception over small to medium enterprise lending differs from reality.
Tyrie launched an inquiry into the groups' lending practices to small businesses after a report by Dr Lawrence Tomlinson suggested that the Royal Bank of Scotland pushed businesses into default after moving them into its Global Restructuring Group (GRG).
Meanwhile, the Financial Conduct Authority (FCA) kicked off its independent review of RBS's treatment of business customers in financial difficulty by appointing the Promontory Financial Group and Mazars to conduct the report in January.
In November last year, the FCA has asked a number of banks to confirm that they have not engaged in similar practices to those allegedly followed by RBS in which businesses were engineered into default while the firm profited from them.