The Foreign Office has released the names of the three Britons killed in the Chamonix avalanche, which has claimed nine lives in total on the Col de Maudit or Cursed Mountain.
Experienced climber and avalanche instructor Roger Payne from west London, John Taylor and Steve Barber from York were among the people killed in the French Alps.
A former general secretary for the British Mountaineering Council (BMC), Payne had taken part in more than 20 difficult expeditions, including the K2.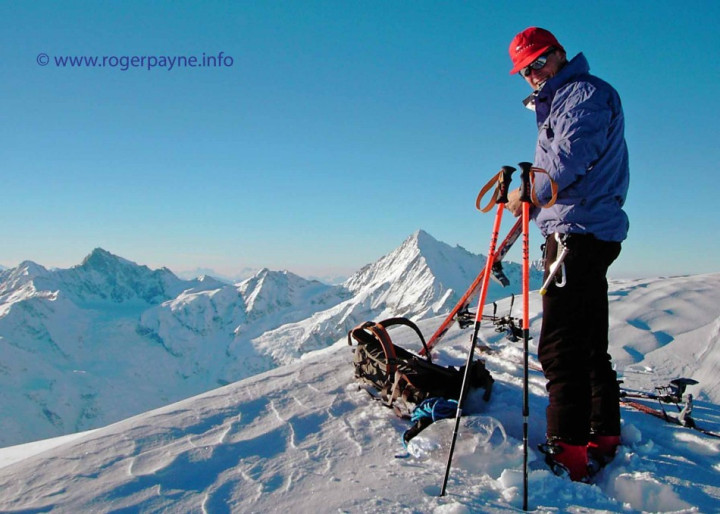 He has been a qualified mountain guide since 1983 and embarked on some of the most significant British expeditions of the last two decades along with his wife Julie-Ann Clyma.
Chris Bonington, Britain's most famous mountaineer, said there was no way to predict the avalanche.
"There's no way that anyone could have predicted it," he told ITV's Daybreak programme. "I mean, Roger was an expert on avalanche danger, he actually taught it, instructed it, but that doesn't make any difference, they are unpredictable."
Payne was described as "one of the very best mountain guides", by fellow climbers.
All the climbers were part of a 28-strong group which attempted to reach the summit of Mont Blanc through the Cursed Mountain's route.
A "slab" avalanche hit the group, who was roping together at 4,000 metre, around 5.20 am.
Nine people were taken to hospital in Sallanches with minor injuries.
The bodies of two Spaniards, three Germans and one Swiss were found by emergency officials.
Early reports suggested that a climber had accidentally pushed a sheet of ice which "pulled down the group of climbers below", according to a colonel from the gendarme service.
UK's foreign secretary William Hague sent his condolences to the friends and families of those affected, saying he was "very saddened" by the tragedy.
Mont Maudit, which in French means "Cursed Mountain", is the third-highest peak in the Mont Blanc massif range.