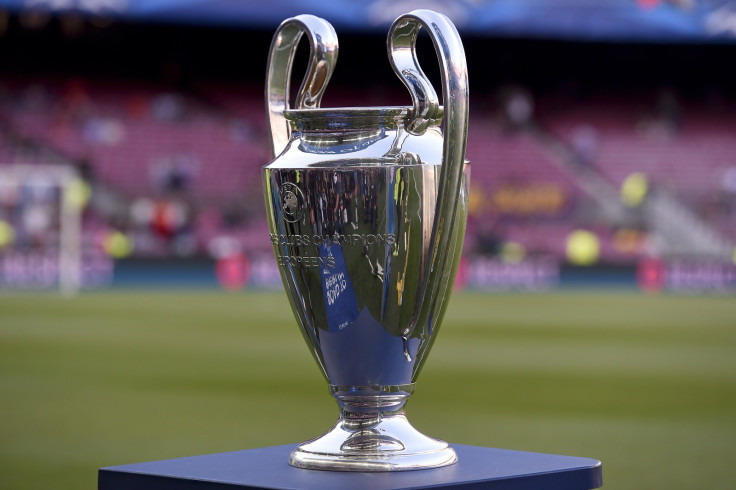 Manchester United and Celtic will learn their European fates on Friday (7 August) as they find out who they must beat in order to secure a place in the Champions League group stages.
Where to watch
You can watch the draw unfold live on BT Sport Europe from 11:00 (BST) on 7 August. You can also follow it live on Uefa's Draw Centre though their official website.
Overview
Manchester United are one of 20 teams looking to rejoin Europe's elite in the Champions League this season but they must get past either Club Brugge, CSKA Moscow, Lazio, Monaco or Rapid Vienna in a two-leg play-off tie in order to reach the group stages.
Louis van Gaal's side are top seeds in the "league" side of the draw at Uefa's headquarters in Nyon and will therefore be steered clear of Valencia, Bayer Leverkusen, Shakhtar Donetsk and Sporting Lisbon.
Celtic are also in Friday's draw after edging past FK Qarabag of Kazakhstan in the third round of qualifying. Ronny Delia's lads enter as a seeded team in the "champions" section and are in line to face Maccabi Tel-Aviv, Partizan Belgrade, Malmo, Astana or Skenderbeu.
The qualifying process has already seen four-time winners Ajax and Robin van Persie's Fenerbahce crash out so there is no one in the draw simply to make up the numbers.
Seedings:
League route
Seeded: Bayer Leverkusen, Manchester United, Shakhtar Donetsk, Sporting Lisbon, Valencia
Unseeded: Club Brugge, CSKA Moscow, Lazio, Monaco, Rapid Vienna.
Champions route
Seeded: APOEL FC, Celtic, BATE Borisov, Dinamo Zagreb, FC Basel
Unseeded: Skenderbeu Korce, Maccabi Tel Aviv, Astana, Partizan Belgrade and Malmo
Dates
Ties will be played on 18/19 and 25/26 August, with the ten winners joining the 22 clubs who automatically qualified for the group stage.
The losing sides will enter the group stage of the Europa League.