The 2015-16 Premier League season kicks off this weekend, but which teams will be pushing for a European qualifying place? IBTimes UK sports editor Nick Howson and sports reporter Tony Mogan discuss the chances of Liverpool and Tottenham Hotspur qualifying for the Champions League, whether Southampton, Stoke, Swansea and Crystal Palace can do even better than their top 10 finishes last time and if there are any dark horses who could qualify for Europe this season.
Can Tottenham and Liverpool qualify for the Champions League?
Nick Howson: For Tottenham, I don't think they're going to be that far away from the top four. I think they've made some quite good additions. Kieran Trippier was arguably the best right-back in the Premier League last season and certainly one of the most consistent. Toby Alderweireld was, in my opinion, the best centre-back in the league last season next to John Terry. So from that point of view they've done really well. They've got rid of a lot of the dead wood as well, which is key in freeing up wages and it will bring new life to the squad I think.
Premier League 2015-16 predictions: Who will win the title?
Premier League 2015-16 predictions: Who will be relegated?
Having said that, is Harry Kane going to repeat the heroics of last season? There was no evidence really that Christian Eriksen can sustain his form for an entire year and he really dropped off in the last third of the campaign. So those are my concerns I have about Tottenham.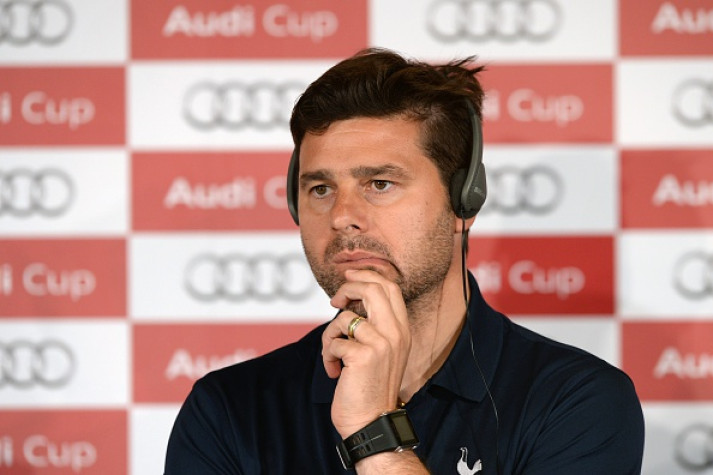 Tony Mogan: For Liverpool, I don't really see a problem with the players Brendan Rodgers has brought in. I think compared to last summer these are players he is familiar with in terms of knowing a bit more about them and what they're capable of in the Premier League, and that bodes well.
But I'm just a bit concerned about how he starts off playing these players in a lot of new positions. I can see Emre Can starting in central midfield for one, picking up the Gerrard role, which will inevitably shift Henderson's position.
There will also be questions about how Philippe Coutinho and Roberto Firmino fit into the same team. On paper they have two very intelligent, intricate and savvy Brazilian footballers. But in terms of how they start in Brendan Rodgers' line-up it could be a bit of a tight squeeze with no natural winger in that team.
"So there's a lot of tinkering that needs to be done. The quality is there for it to come off for a very good result. But how long it takes them to come to that result could depend on how well they challenge this season for a top four position. I think they will end up settling for a fifth or sixth position again.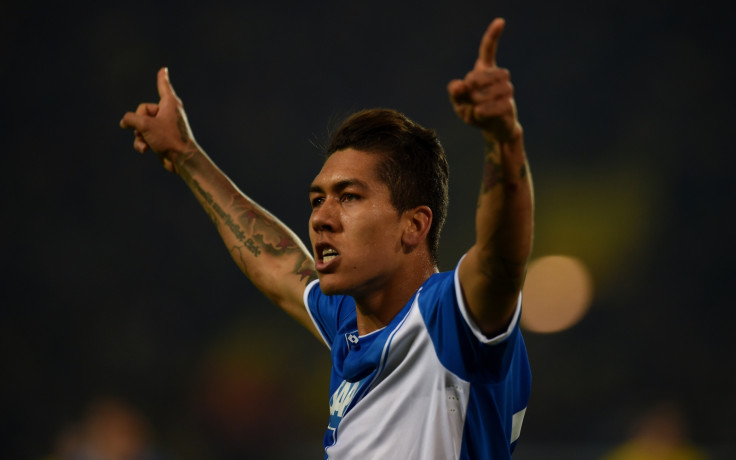 Who else do we see challenging for a European place this year?
Nick Howson: Southampton have again replaced the players they've lost very effectively. Having said that I think the most important addition is going to be Jay Rodriguez coming back into the Southampton first team after a year out through injury.
And I think that's going to be vital for them because at times last season, while they were very solid at the back, when Graziano Pelle wasn't scoring goals that was their area of weakness.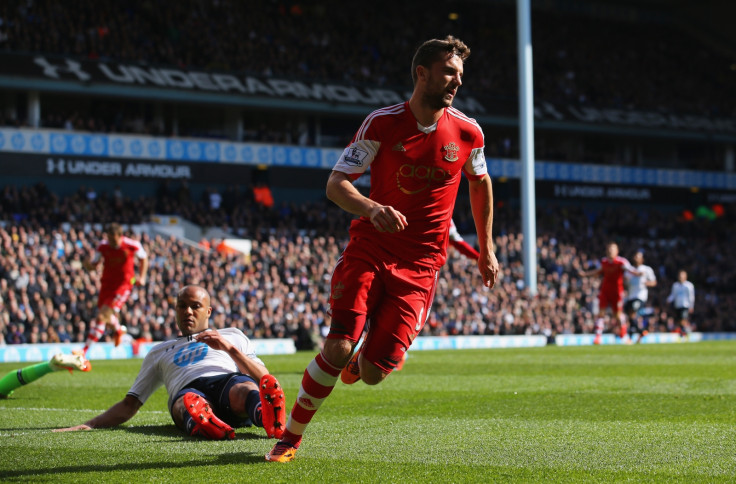 Tony Mogan: I am particularly excited about Crystal Palace and the reunion of Yohann Cabaye and Alan Pardew. Croydon is a far cry from Paris but I'm sure he's been brought in to give a real lift to the club.
Their concern last season was where the goals would come from. They've brought in Connor Wickham, who has never scored more than five goals in a Premier League season and obviously that's been supplemented by the addition of Patrick Bamford.
There will be more of what we saw from Palace last season but now with a bit more of everything really. I'd be very optimistic if I was a Palace fan.