Celtic's European Cup heroes the Lisbon Lions have returned to Portugal ahead of Saturday's Champions League Final.
The Lions - as the 1967 cup-wining side became known - set off from Celtic Park on a trip to the scene of their greatest triumph as Lisbon prepares to host the showpiece final.
It's the first time the Portuguese capital has hosted the event since Celtic won the trophy with a 2-1 victory over Inter Milan in the Estadio Nacional, to become Britain's first-ever winners of the tournament.
Surviving members of the team will take seats as special guests at the Estadio da Luz to watch Real Madrid take on city rivals Atletico.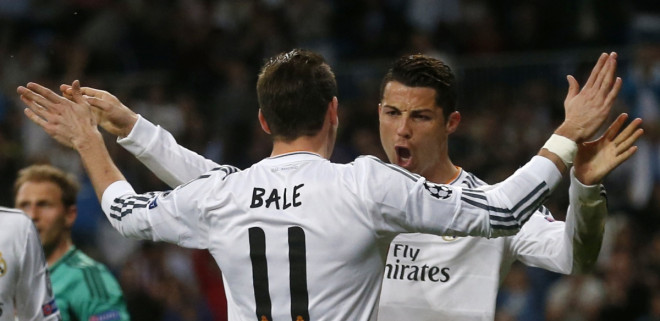 Speaking ahead of the trip, John Clark, a Lion who is now Parkhead kitman, said: "Anyone who is with the lads will get a feel for the boys. You'll see the real personalities of the guys. You should remind people of the history. We're talking about 1967 and the European Cup – it's good for us as we love it.
"After we won it, for three or four years you didn't hear much but now the press and adulation we get is great. Everyone is getting on a bit but we all still get on."
Who are the Lisbon Lions?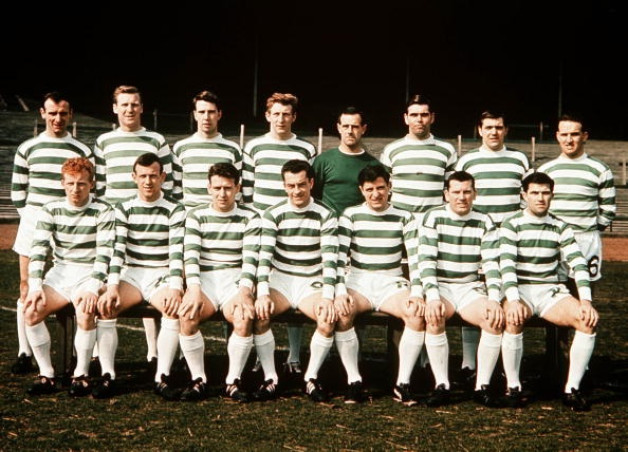 Celtic went into the 1967 European Cup final as underdogs against wealthy Italian giants Inter Milan.
Inter had won the competition three times in the previous four years and were widely tipped to triumph again.
But in front of a packed 70,000 Estadio Nacional, Celtic defied the odds to emerge victors after a stunning 2-1 win, the finest in the club's history.
According to the Glasgow club's folklore, fabled manager Jock Stein told his players to go out and "enjoy themselves" but Celtic went a goal down before half time.
However, a Tommy Gemmell equaliser gave the Scots hope and when Stevie Chalmers scored what turned out to be the winning goal, wild celebrations erupted in the stands and later onto the pitch.
Memorably, such was the chaos at full time that Celtic could not be presented with the trophy on the pitch.
The 11 players, who were all born within a 30-mile radius of Glasgow - were the first non-Latin side to win the European championship.
They flew into Glasgow the following day to a champions greeting at Celtic Park, where 50,000 people had gathered to serenade their heroes.