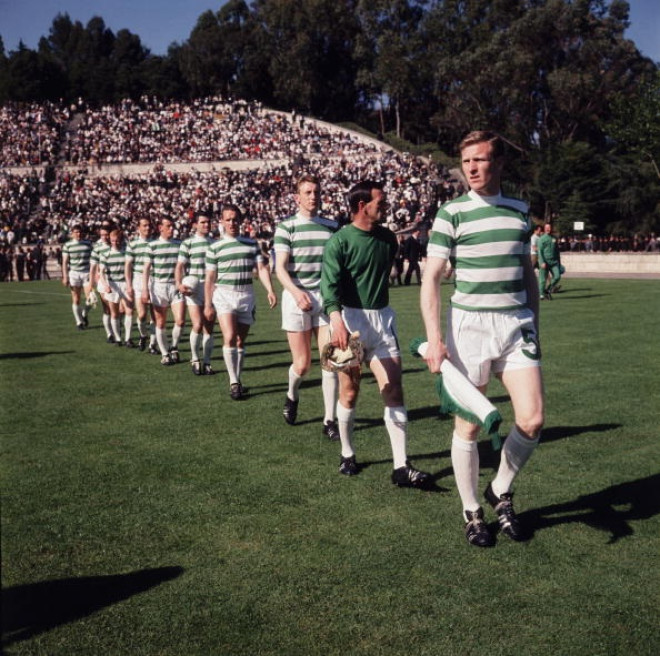 Celtic's European Cup heroes the Lisbon Lions have returned to Portugal ahead of Saturday's Champions League Final.
The Lions - as the 1967 cup-wining side became known - set off from Celtic Park on a trip to the scene of their greatest triumph as Lisbon prepares to host the showpiece final.
It's the first time the Portuguese capital has hosted the event since Celtic won the trophy with a 2-1 victory over Inter Milan in the Estadio Nacional, to become Britain's first-ever winners of the tournament.
Surviving members of the team will take seats as special guests at the Estadio da Luz to watch Real Madrid take on city rivals Atletico.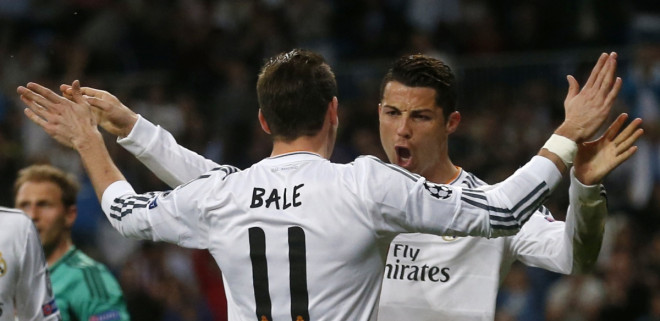 Speaking ahead of the trip, John Clark, a Lion who is now Parkhead kitman, said: "Anyone who is with the lads will get a feel for the boys. You'll see the real personalities of the guys. You should remind people of the history. We're talking about 1967 and the European Cup – it's good for us as we love it.
"After we won it, for three or four years you didn't hear much but now the press and adulation we get is great. Everyone is getting on a bit but we all still get on."