A forthcoming George Michael documentary has been delayed due to the singer's death. Channel 4 were planning to air Freedom: George Michael some time in March but have decided to push back the film to avoid being insensitive over the musician's untimely passing.
The documentary, directed by Michael's friend David Austin, recounts the Careless Whisper singer's life and career with contributions from his musical peers Sir Elton John and Stevie Wonder. According to The Mirror, Channel 4 are concerned that much of the film's content talks about Michael in the present tense, which could be deemed inappropriate given his death on Christmas Day (25 December 2016).
An insider told the publication: "This film feels like a huge part of George's legacy. Although he is speaking and not singing, it could be seen as his final performance in terms of him making the film. He talks about areas of his life never previously discussed.
"It is vital the film does him justice. George has not had a funeral yet and with the transmission date just weeks away, the decision was made to delay giving the final version to Channel 4."
Confirming the delay, Channel 4 said in their own statement: "Due to the terribly sad circumstances, we are taking time to carefully finish the film which will be shown later this year." Although Michael, who finished recording the voiceover before his death, does not sing during the film, it is being dubbed his "final performance". A re-release of Michael's Listen Without Prejudice Vol 1 has also been pushed back.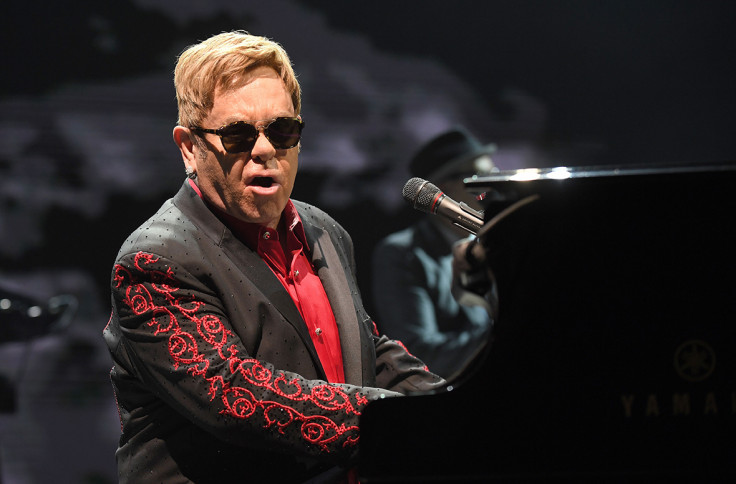 The former Wham! star's family are still waiting to hold the singer's funeral with pending toxicology results prohibiting the coroner from releasing his body. Although a cause of death is yet to be determined, Michael's ex-boyfriend Kenny Goss suggests the singer's body simply "gave up" after years of substance abuse.
Goss told The Sunday Mirror: "I can't say for sure but I think his body just gave up. All these years, it was just weak." Speaking fondly of his former love, Goss continued: "We were together for 15 years and in the gay world that is a long time... When we split up there was no big argument, it was just how it was. It was a lovely relationship. I miss him."