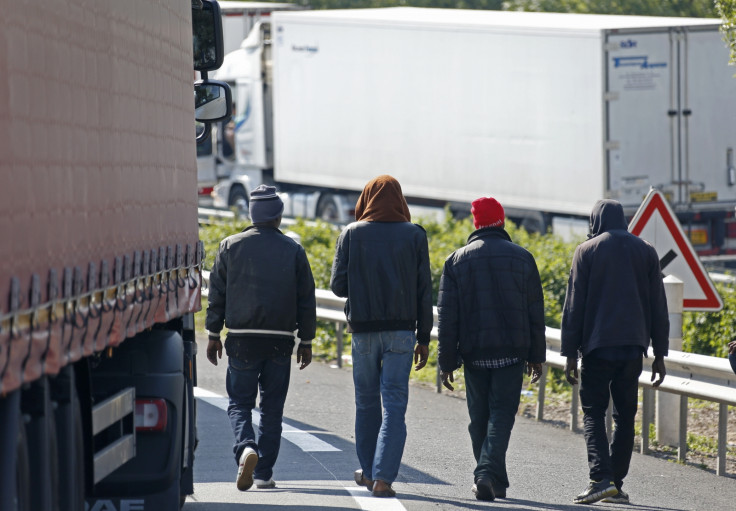 A migrant died while trying to cross the Channel Tunnel from Calais to the UK, French authorities have reported.
Train services to and from France were disrupted as one of the tunnel's six intervals was shut down to investigate the incident.
ITV reported that the migrant died on a freight shuttle trying to reach Britain.
Last month, an Eritrean asylum-seeker died while trying to get on a train at Coquelles.
Last week, around 150 migrants tried to storm the Calais terminal, entering restricted areas on the French side, delaying and cancelling services.
A spokesman for Eurotunnel called for "immediate action" from authorities.
Le Shuttle passenger services had been operating as normal.
Freight services were delayed with lorries queuing on the M20.