UK: Illegal immigrants on the rise prompting tough measures at border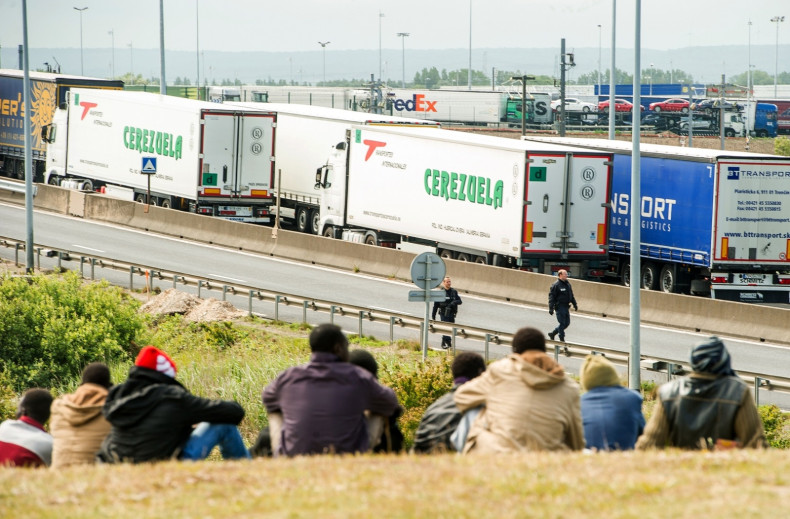 The influx of illegal immigrants to Britain has been steadily rising, with numbers last year more than doubling from previous ones.
The UK is providing funds to bolster the security of ports in northern France and Belgium, including a £2m upgrade of detection technology and a £1m extension of dog searching capacity; £12m has been provided for reinforcing security at Calais and other ports, according to a Home Office spokesperson.
Additional Border Force and sniffer dogs in northern France and tighter security checks at Dover for freight and passenger vehicles have been deployed after disruption of Channel services.
As many as 563 migrants were held or arrested by Port of Dover police officers last year compared to 148 in 2013 and 105 in 2012, according to a Freedom of Information request from BBC Radio Kent.
Almost 40,000 attempted illegal crossings of the Channel had been foiled last year, says the Home Office.
At present some 3,000 migrants, mostly from Eritrea, Syria and Afghanistan are camped at a site near the Port of Calais, waiting for an opportunity to get into the UK.
Recent attempts to board freight trains on the Channel Tunnel service as also to climb aboard lorries setting off from Calais have been mostly foiled.
Meanwhile, public surveys indicate most people in the UK think that there are too many migrants in the country and that legal restrictions on immigration should be tighter.
While negative views of immigration have been common since the 60s, the high level of public concern over immigration is more recent, notes an Oxford University report. Student migrants are not as unwelcome as labour migrants who are seen as a net negative.
Public opinion in other comparable European and North American countries is not as strongly opposed to immigration as in the UK.