Chaps Failure: BoE Launches Investigation as Thousands of Homeowners Hit by IT Glitch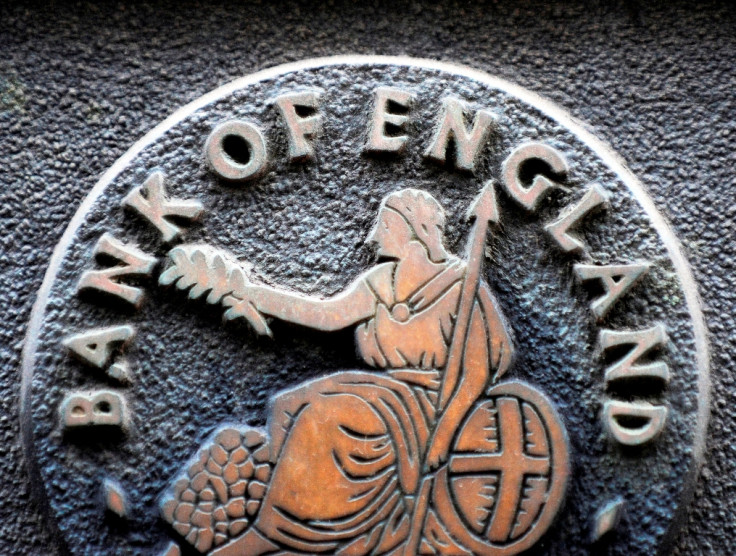 The Bank of England has launched an investigation after one of Britain's most important payment systems, the Clearing House Automated Payment System (Chaps), was taken offline due to an IT glitch.
"The review will cover the causes of the incident, the effectiveness of the bank's response and the lessons learned for future contingency plans," said the BoE in a statement.
Chaps was temporarily suspended from 0600 BST on 20 October and was only back online late in the afternoon, leading to the central bank extending the payment processing window until 1940 BST.
It is a UK payments scheme that processes and settles both systemically important and time-dependent payments in sterling.
Last year, over £70tn (€88tn, $113tn) was processed on the platform and, as of July 2011, the total value processed since the start of Chaps exceeded one quadrillion (£1,000,000,000,000,000) pounds.
People purchasing or selling a home usually use the system, via their conveyance solicitors, to transfer large amount of cash to sellers, the mortgage lenders and lawyers.
Approximately 5,000 homes bought a day in the UK.
"A crucial part of the UK's financial infrastructure failed for several hours. I will be writing to the Bank of England to find out why," said Andrew Tyrie, chairman of the Commons Treasury Committee.
"The whole economy depends on a reliable payment system. We need to have confidence that the cause has been found and addressed."
However, in 2013 Chaps was used to process an average daily total of 138,000 payments with a combined value of £277bn.
Whenever a payment is made, a charge of about £25 or £30 for an individual is applied.
© Copyright IBTimes 2023. All rights reserved.