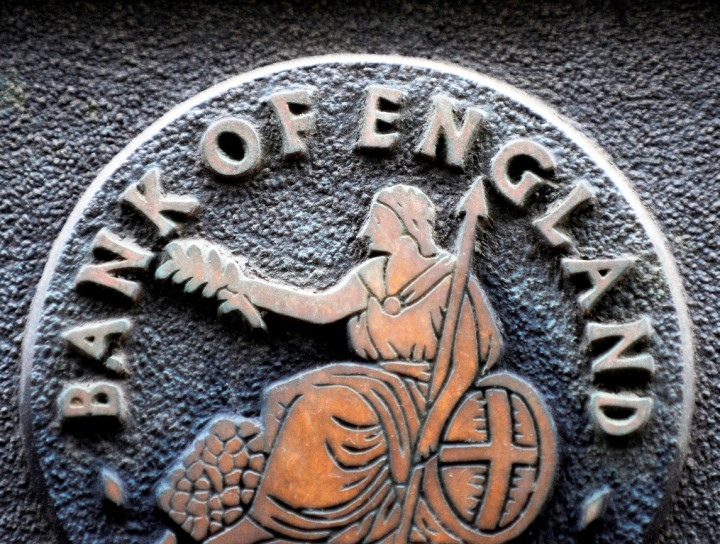 One of Britain's most important payment systems, Chaps, is now back online after the Bank of England temporarily suspended the platform due to "technical issues."
Chaps, which uses the real Time Gross Settlement (RTGS) system where each individual payment is settled in real-time across its settlement accounts at the BoE is now processing the backlog of payments, after the platform went offline since 0600 BST on 20 October.
"The Bank of England's RTGS system is now processing payments again following a resolution of the technical issue experienced earlier today," said Chaps in a statement to IBTimes UK.
"As such, Chaps is now processing the backlog of payments and is confident that all payments submitted today will be processed today.
"To help customers and to ensure payments can be processed today Chaps is extending its operating times until 1940 BST. Customers are advised to contact their own bank for any queries they may have on their specific payments."
Britons buying or selling a house or making large payments via the Chaps system were severely affected by the BoE's "technical issue", which stopped funds being moved between accounts.
Earlier today, the central bank said "it has identified the technical issue related to the routine maintenance of the real time gross settlement payment system and has paused settlement.
"The BoE is working to address the issue as soon as possible and the most important payment are being made manually. [We] can reassure the public that all payments made on Monday [20 October] that all payment will be process," it added.
The Clearing House Automated Payment System – more commonly known as Chaps- is a UK payments scheme that processes and settles both systemically important and time-dependent payments in sterling.
Last year, over £70tn (€88tn, $113tn) was processed on the platform and, as of July 2011, the total value processed since the start of Chaps exceeded one quadrillion (£1,000,000,000,000,000) pounds.
People purchasing or selling a home usually use the system, via their conveyance solicitors, to transfer large amount of cash to sellers, the mortgage lenders and lawyers.