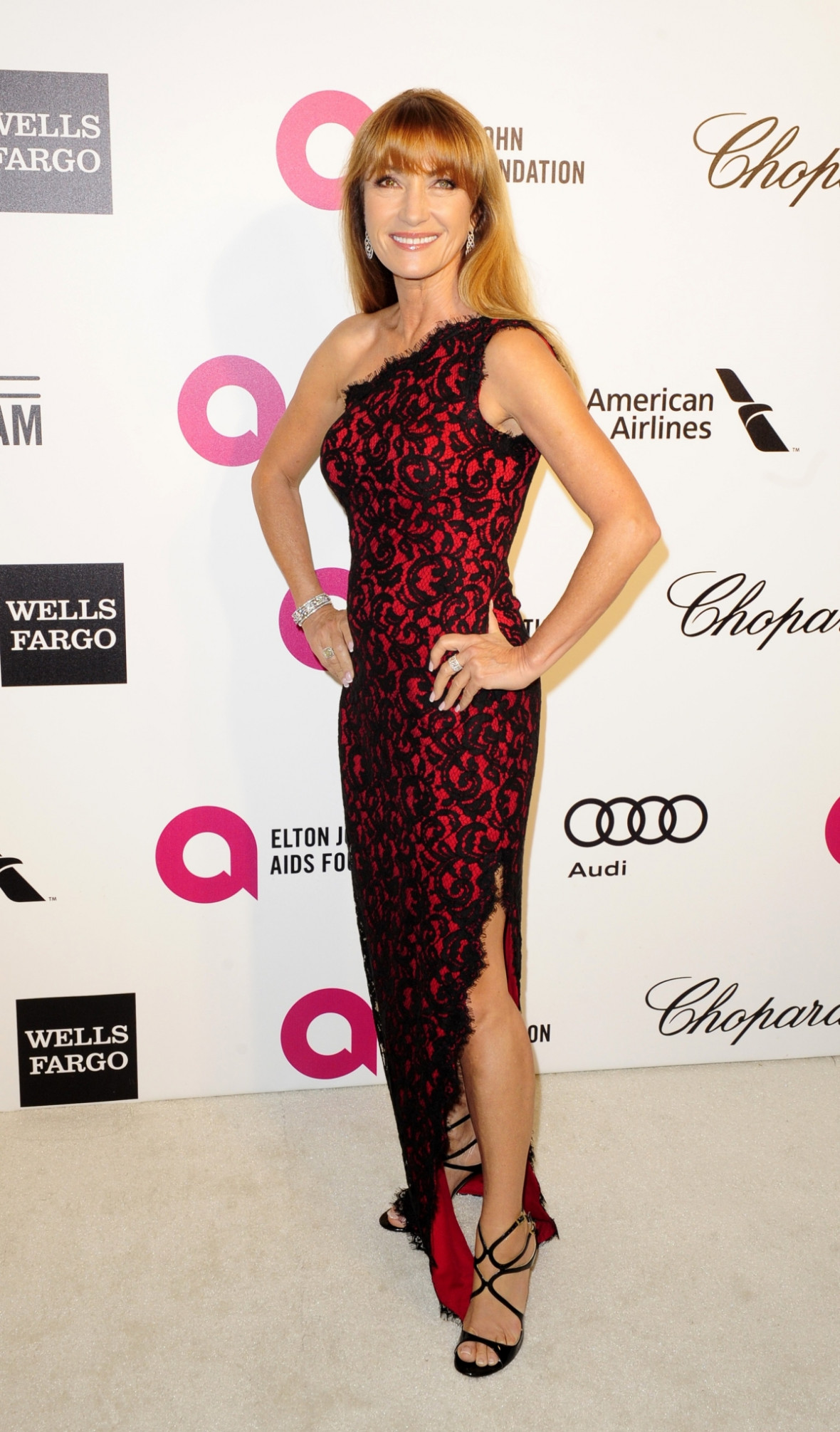 On a night of film and fashion triumphs, there were serious crimes against fashion committed by those who should have really known better.
We bring you the shocking, frock horrors on fashion's big night at the 86th Academy Awards. And leading the charge of the stars who got it so wrong were 68-year-old Jane Seymour. While the slender TV and film veteran appears to be defying the aging process, there's a lot to be said for keeping things classy and Seymour is anything but in this tragic dress.
The red and black lace design is too much for her soft tone and her auburn hair, and the slit too high. With its frills and flounces and way too much bling, Seymour is a sartorial disaster from head to toe. Shoot the stylist, assuming there even was one.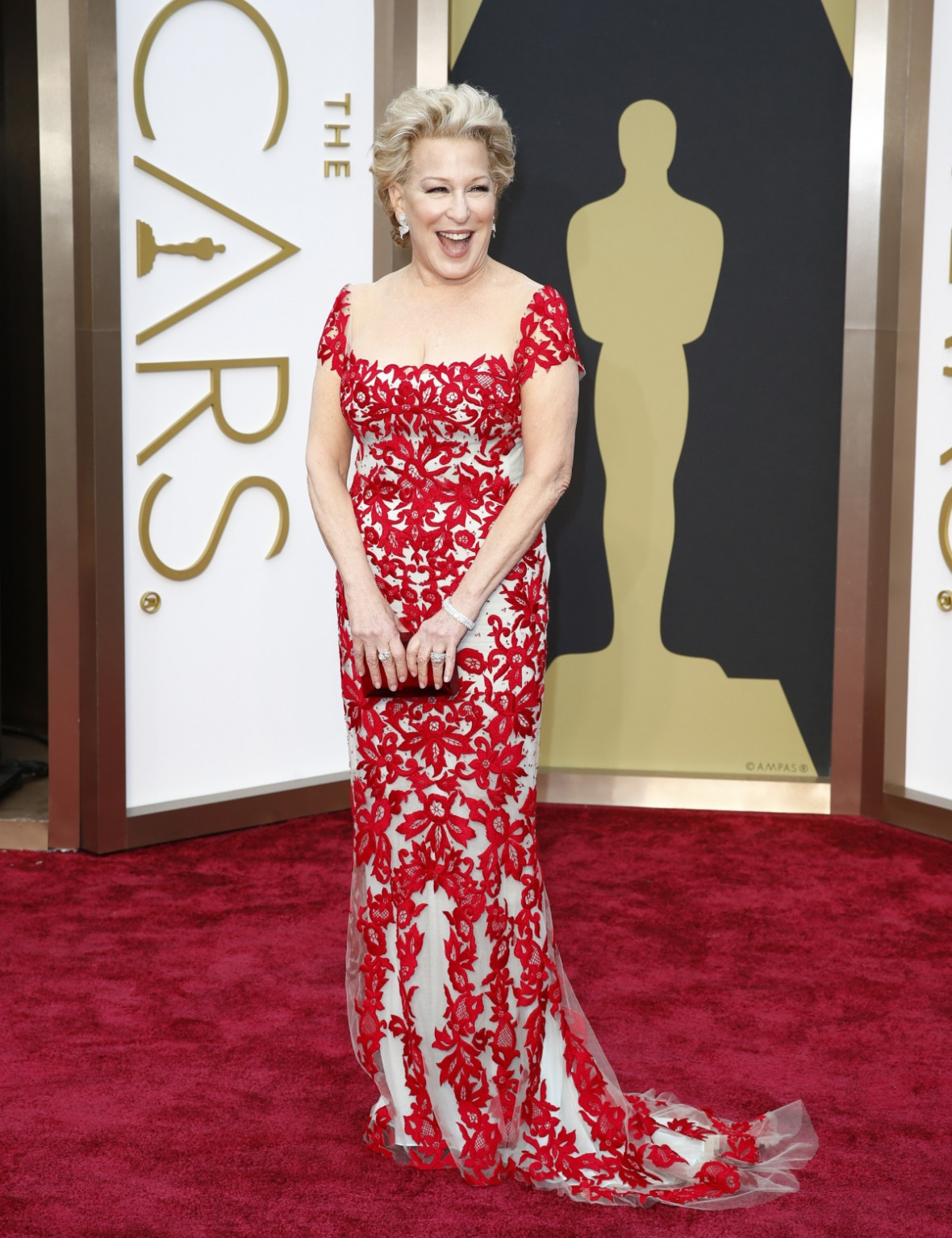 In a sea of subtle hues, the ladies opting for bright red missed the mark spectacularly. Bette Midler's dress resembled Chinese flock wall paper, with an unflattering neckline and too much flesh on show. She should have followed Meryl Streep's cue in how the mature star might dress for sophisticated chic.
Anne Hathaway rarely gets it right on the red carpet and this year's Oscars was no exception. Wearing a backless, black dress with a metallic vest, the look is too harsh and unfeminine, made worse by her cropped hair. The earrings too are plain odd and unflattering.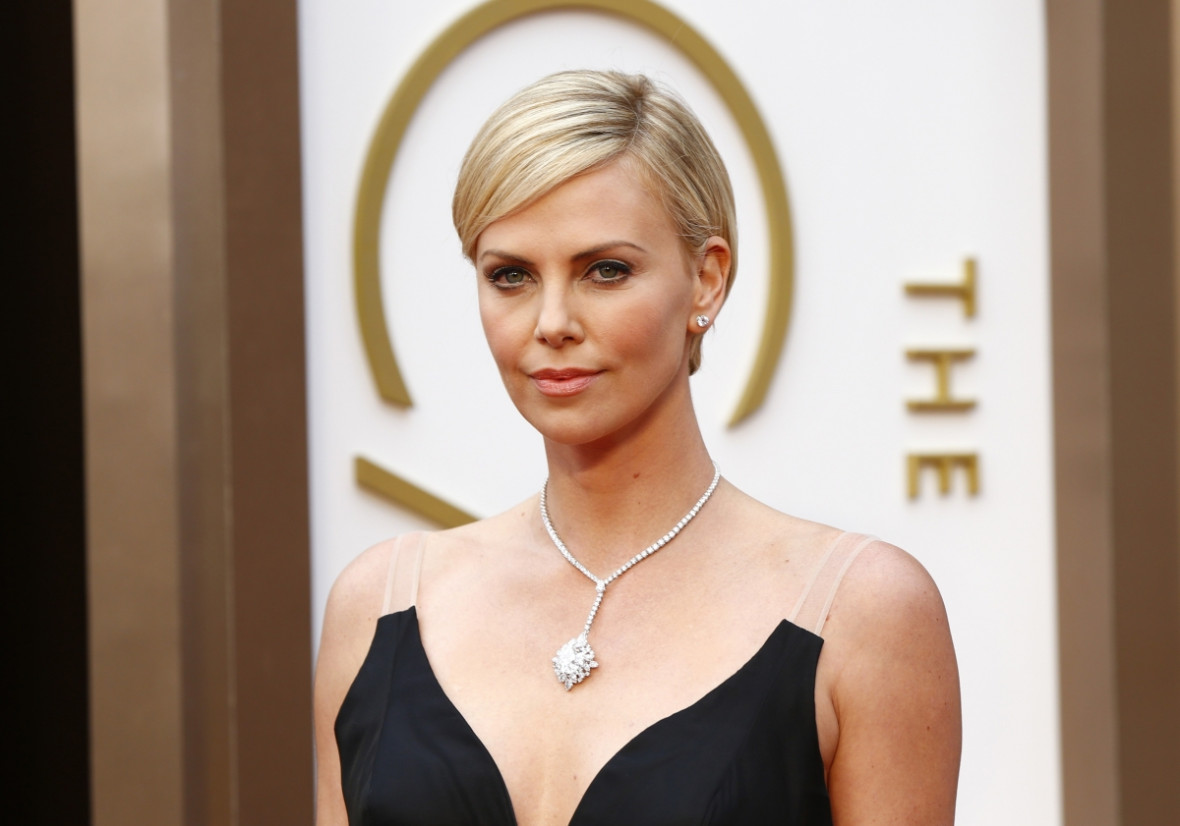 She's usually a fashion winner on he red carpet, but Charlize Theron misses the mark in this ill-fitting black gown. The plunging neckline does nothing for her figure, but Theron commits the ultimate fashion sin, inexplicably putting her clear shoulder straps on display. The heavy pendant is too much, drawing attention away from her face, which would be exquisite were it not for her heavy eyeliner. This A list star should have known better.
This lady in red should have just stayed home. The gold sheen on the dress is gaudy, and the gold bling just makes matters worse. Her slight frame is swamped in the fabric, and the colour clashes with her skin tone and hair. A veritable red carpet disaster.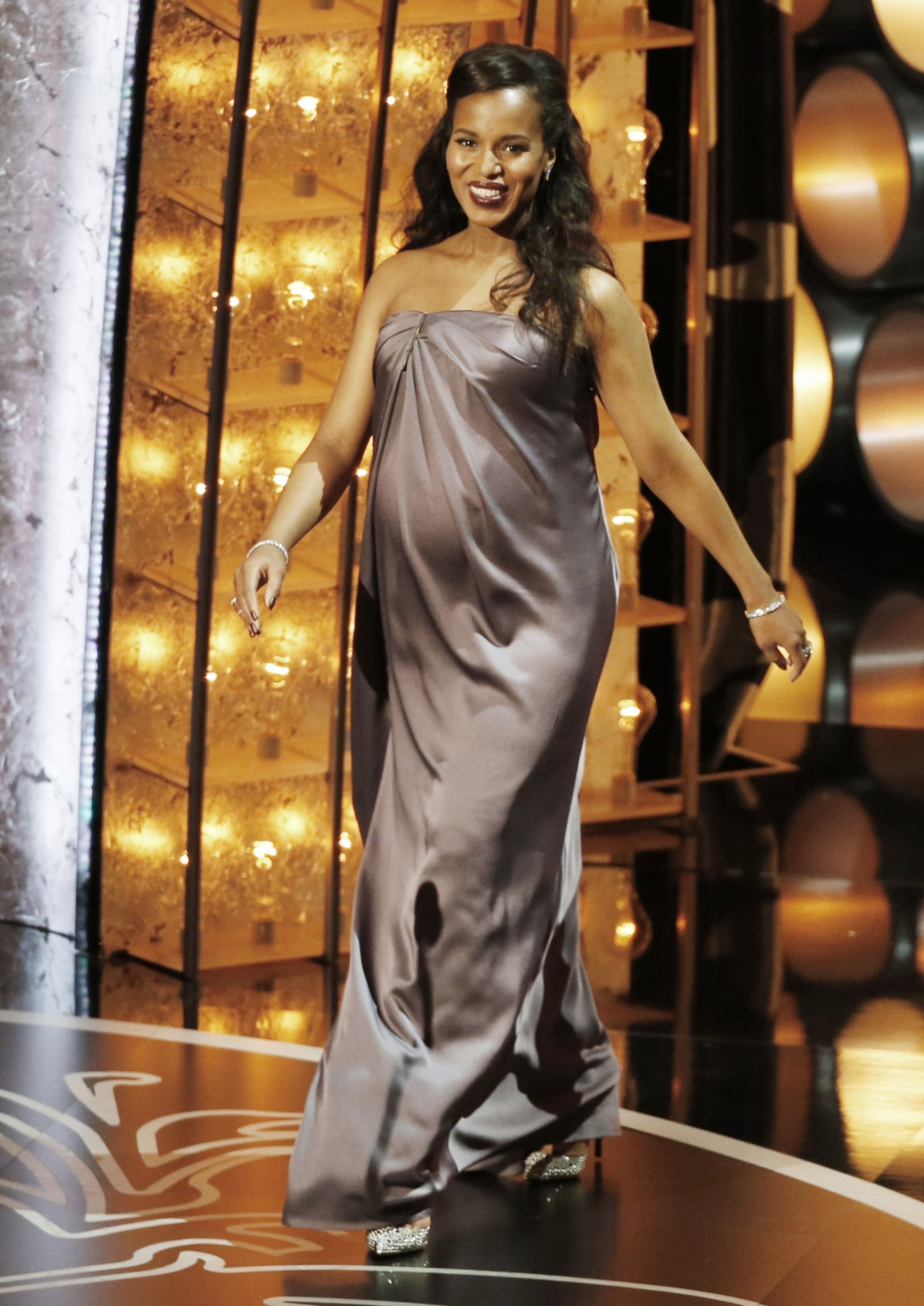 Being pregnant is no excuse for not turning on the glamour and while it's not the easiest thing to dress up a baby bump, Kerry Washington looks like she gave up trying. The star seems to have wrapped herself up in a silk sheet and hoped for the best. The dress lacks form, embellishment or design and is just too plain for the Oscars.