Charlize Theron Getting Close to Fifty Shades Of Grey Actor Luke Grimes?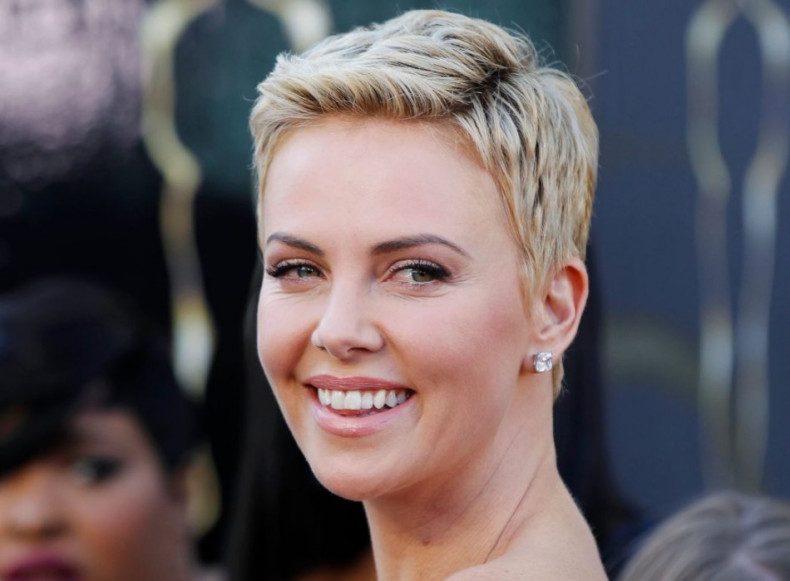 South African actress Charlize Theron is reportedly getting close with American actor Luke Grimes.
According to Gossip Cop, Star magazine has claimed that the 38-year-old actress and Grimes was "spotted getting cozy" at a house party in Santa Monica, California in mid-November.
"She had her hand on his knee at one point. Charlize then seductively led him onto the dance floor and he put his hands around her waist," a source said.
The couple were then said to have exchanged numbers and have been "sending flirty text messages to each other" since then.
However, Gossip Cop has revealed that the news is false.
The True Blood star is set to play Elliot, Christian Grey's brother in Fifty Shades of Grey movie. The 29-year-old actor will join Dakota Johnson as Anastasia Steele and Jamie Dornan as Christian Grey. Sam Taylor-Johnson is directing from a screenplay by Kelly Marcel.
Meanwhile, Theron who called off her engagement to Irish actor Stuart Townsend after nine years of relationship in 2010, is mother to adopted son Jackson.
"You know, I don't think any mother aims to be a single mom. I didn't wish for that, but it happened," she told Australia's Madison last year, adding that the idea of marriage "has never been that important to me. I don't know why exactly. Some might say it's because my parents didn't have a good marriage, but I don't think so. I treat my relationships like marriages. The ceremony isn't that important to me."