Charlotte Figi: The Girl Who is Changing Medical Marijuana Laws Across America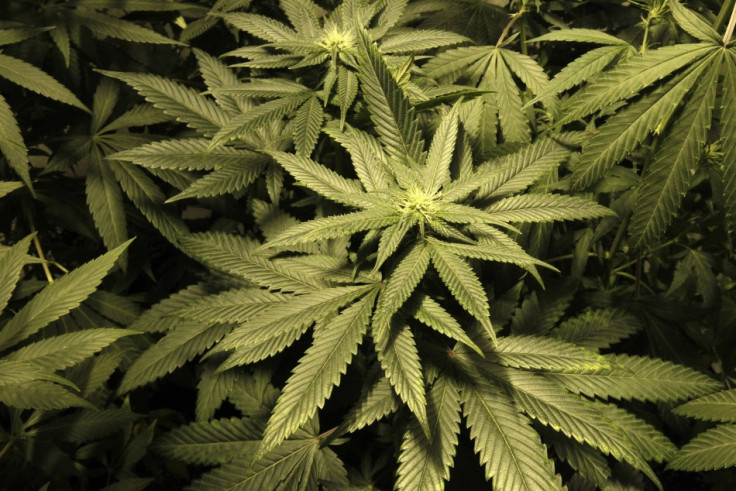 Florida Governor Rick Scott has signed a medical marijuana bill allowing the use of Charlotte's Web, a strain of cannabis used to treat diseases such as epilepsy.
Charlotte's Web is now legal in several states as a form of therapy, with many others moving towards similar laws.
However, the drug would not have become a widespread medical treatment had it not been for one girl – Charlotte Figi.
Charlotte, now seven, suffers from Dravet Syndrome, a severe form of epilepsy. She would have seizures that lasted for several hours and had to be hospitalised regularly as a result.
Dravet Syndrome cannot be medicated and children with the disorder have developmental problems as well as a higher risk of sudden unexplained death in epilepsy.
Charlotte, from Colorado, had been given every other treatment option possible before her parents convinced two licenced doctors to prescribe medical marijuana to try out different strains on her. As their supply began to run out, they sought help from the Stanley brothers, one of Colorado's largest marijuana growers.
The brothers had crossbred a strain of marijuana with industrial hemp and it showed potential for medical purposes. After a few years of testing different strains on Charlotte, they found one – now named Charlotte's Web – reduced her seizures to just two or three per month, down from about 300 per week.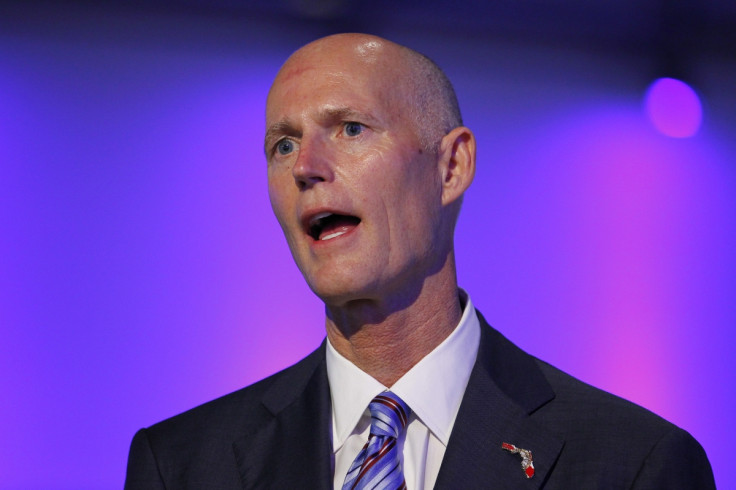 Two years on and Charlotte's story has gained worldwide attention. She has been subject of two CNN documentaries and appeared on several TV shows.
Her case has also led to the legalisation of medical marijuana in states across the US – with Florida being the latest.
Since then, medical marijuana has been used to help treat many other children with Dravet Syndrome.
Charlotte's mother Paige Figi said of the drug: "It's helped everything. She has over 99% seizure control. She doesn't use her feeding tube anymore; she was 100 percent tube-fed before. She doesn't have her autistic behaviour anymore, and she doesn't have severe sleep disorders.
"She can walk – she's not in her wheelchair at all – and she's talking. She couldn't talk before, and now she's talking. It's been a totally life-changing event, totally life-changing medicine."
After signing the bill in Florida, Governor Scott said: "As a father and grandfather, you never want to see kids suffer. The approval of Charlotte's Web will ensure that children in Florida who suffer from seizures and other debilitating illnesses will have the medication needed to improve their quality of life.
"I am proud to stand today with families who deserve the ability to provide their children with the best treatment available."
© Copyright IBTimes 2023. All rights reserved.