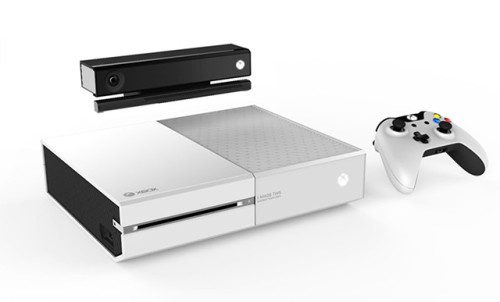 Microsoft will release a cheaper Xbox One later this year, a source at Microsoft has confirmed.
VG247 cite a senior and "well-respected" source who claims the company has told publishing partners that a new system will hit shelves before the end of the year.
The source believes that upon the release of the new device, the current Xbox One SKU will be cut to the same price as Sony's PlayStation 4.
Rumours had circulated earlier this week that the Redmond company were at work on a disc-free device with a Bluetooth adapter and 1TB of hard disk space, but the source was unable to confirm the reports.
Microsoft isn't commenting on the speculation but is reportedly seeking legal action on the informant who started it.
The NeoGAF leaker revealed what he claimed to be Microsoft's future plans – which includes a Halo 2 Anniversary Edition for release on 11 November, a third Crackdown game for 2015, a delay for Halo 5, a release for Forza Horizon 2 in September and the disc-less console.
In early January Microsoft proudly boasted that they had sold over 3 million Xbox Ones since its launch in November. However the company has been trailing behind Sony, whose PS4 has so far sold more – with a ratio of sales in the UK at 1.5:1 in the PlayStation's favour.
The issue of the Xbox One costing £80 more has been a big factor in the console war so far, and it appears Microsoft are already planning to eliminate it from the equation.