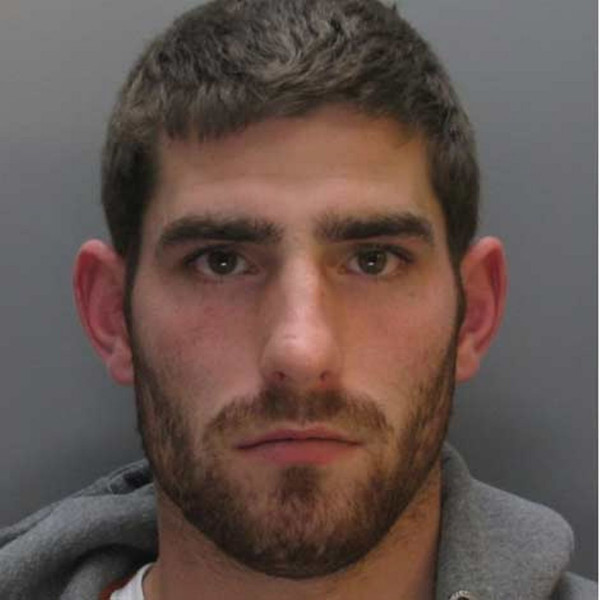 IBTimes UK went to Oldham to get the supporters' reaction to reports that convicted rapist Ched Evans is close to joining the club.
Gillian Bradley, who runs an award-winning bakery in Oldham and is one of the club's longest-serving female supporters, kindly agreed to give us her view - and share the feeling among her fellow fans.
I've been a fan for about 40 years. I'm from Oldham, and still live in the suburbs. My husband got a season ticket and I go every week as well, I even went to Bristol City on my own a couple of weeks ago. We've advertised our business in the club programme and we've been approached about having a box at the ground. But we don't want to put money in now.
In fact, if Oldham sign Ched Evans, I don't feel I can go again. I'm gutted, absolutely gutted at how the board have reacted. It's dragged on for weeks, since they first dismissed the rumours of signing Evans. Then it was all over the papers, Twitter, Facebook on Sunday morning. We're now constantly watching Sky Sports News for an announcement.
The worst thing is his total lack of remorse. The conviction has not gone to appeal yet, he should have laid low. He's only served part of his sentence. The whole situation makes me uncomfortable. I went through the era when Oldham signed Lee Hughes (who had previously served time in jail for manslaughter) and it was very difficult to applaud when he scored.
I went to Sheffield United a few weeks ago and the abuse from the Oldham fans about Evans was disgusting. If he signs for Oldham, it'll be the same story; I think there'll be a lot of abuse from away fans. I don't want to go to my club every week and see that, and my daughter, who's 18, is the same.
At the end of the day Oldham's attitude is driven by a lack of money, and it's a sad state of affairs. Evans wouldn't have been interested in joining us three years ago, and it's a lot of fuss for a player who was only a League One player to start with. There's no guarantee he's going to come and do the job they expect.
Is my opinion shared by other fans? Well it seems to be a common view. On some boards people say they aren't going again, and fans of other clubs are even saying they won't visit Boundary Park when their team comes here. But there are mixed opinions. I don't think women'll be happy, reading the views on social media, but then some women are saying he's done his time and he deserves the chance to work again.
Whatever happens, I think there'll be a decent gate on Saturday (when Oldham play Doncaster at Boundary Park). Everyone wants to see what happens. But if these people turned out every week, we would be able to buy a striker, and wouldn't have to go down the Evans route.