Ched Evans 'imminent signing' for Oldham Athletic: For once, let's put the rape victim first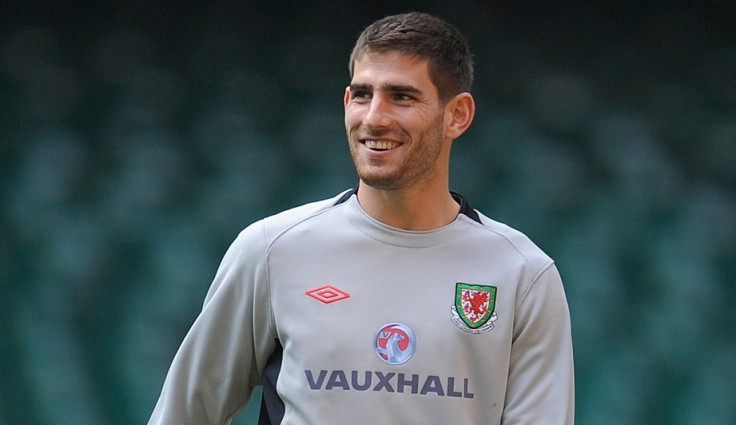 Oldham Athletic will make an announcement on whether Evans will receive a contract with the team and the player's camp is confident he will be taken on. His future at Oldham – or any other team – will be bankrolled by the father of his girlfriend, Natasha Massey. And even if he is not signed, he still has the potential to use his skills to make a living – to coach and teach – having served his time for a dreadful crime about which he maintains his innocence.
The victim, on the other hand, who was 19 when she was raped by Evans in a hotel room in Rhyl, has been driven from her house five times as a result of harassment by the ex-Sheffield United player's supporters. She has had to change her name, her identity and has been vilified on social media. In 2012, nine people were fined for naming her in breach of a court order. She continues to be harassed and abused, amid an ongoing inquiry into whether Evans' website breached contempt of court laws.
In a different direction within this unprecedented legal and moral labyrinth surrounding Evans' case, it is time to put the victim first. The footballer should not be signed by Oldham, or any other team.
Promotion of rape myths
It is important to note that the victim continues to suffer, not just as a result of the crime itself, but via Evans' website. It is no surprise to learn the victim's father asked the Attorney General to look into the site – it makes victim-blaming insinuations about his daughter, promoting rape myths concerning alcohol and consent. Unrelentingly hostile to the woman, it defiles her in various manipulative and malicious ways.
For supporters of Evans who seek more information on the case, the website promotes bias against the victim. She is treated like a criminal, a liar, in order for Evans to pursue his own agenda. The information it presents fuels further harassment, with contentious lines such as "too drunk to consent, too drunk to remember?" and CCTV footage of the victim in the hotel where she was raped – inviting online viewers to judge for themselves whether they thought the victim was able to consent to sex.
The website also offers a reward for information leading to Evans' conviction being overturned, reportedly appealing to the victim's friends to provide facts. Meanwhile, the "key and undisputed facts" it presents are skewed. It states the message from Clayton McDonald, who was acquitted of rape, read "words to the effect of 'I am with a girl'". The words were actually "I've got a bird" – indicative of the lack of respect for women.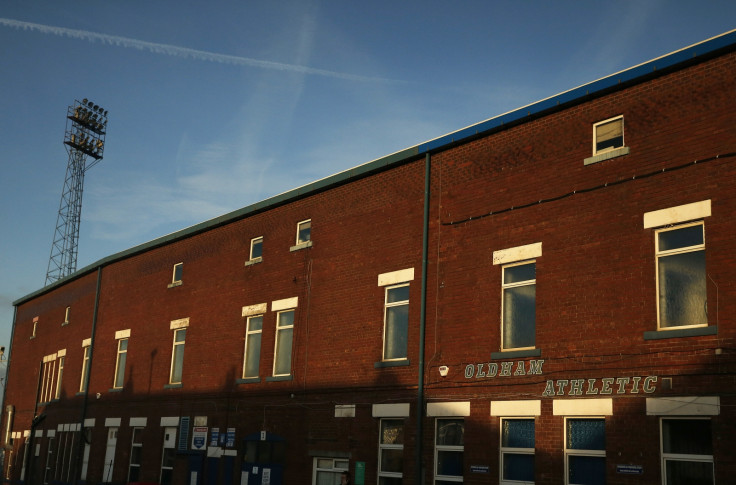 Notwithstanding the question of his guilt, Evans has not apologised to his victim for the distress he has caused her. He has shown no remorse for his crime and his inability to understand the law relating to consent remains deeply troubling.
The argument Evans' supporters are putting across is for the rehabilitation of those with criminal offences – essentially, that he has served his time and has a legal right to play football again. Fine. But Evans is still on licence and an investigation is underway by the Criminal Cases Review Commission into his conviction. The case is not, as he says, a miscarriage of justice – he has been refused leave to appeal.
No apology from Evans
Evans' lack of remorse suggests he may be vulnerable to reoffending, nullifying the argument put across by his supporters that every criminal should be entitled to rehabilitation and a fresh start. Acknowledgement of culpability is key to making rehabilitation work.
Nor have his tightly controlled media appearances have shown any repentance. Evans is so hell-bent on protesting his innocence, he has done nothing to call off the supporters who continue to harass his victim – and insult all survivors of rape and sexual violence.
"We are appalled by any football club which considers signing an unrepentant convicted rapist," said Sarah Green of End Violence Against Women.
"Survivors of rape are having to endure the continuing media debate around this man's career which has repeatedly brought out 'supporters' who make victim-blaming claims about the nature of rape. This needs to stop."
If Evans is indeed signed by Oldham, we as a society have forgotten – or worse, disregarded – the victim. While she struggles to keep her right to anonymity, football has no rules of its own against employing convicted rapists who show no contrition for their crimes.
The father of Evans' girlfriend is understood to have pledged financial backing to make good any money that Oldham's sponsors withdraw in protest. Evans will rebuild his life, while his victim lives hers with abuse and harassment.
© Copyright IBTimes 2023. All rights reserved.