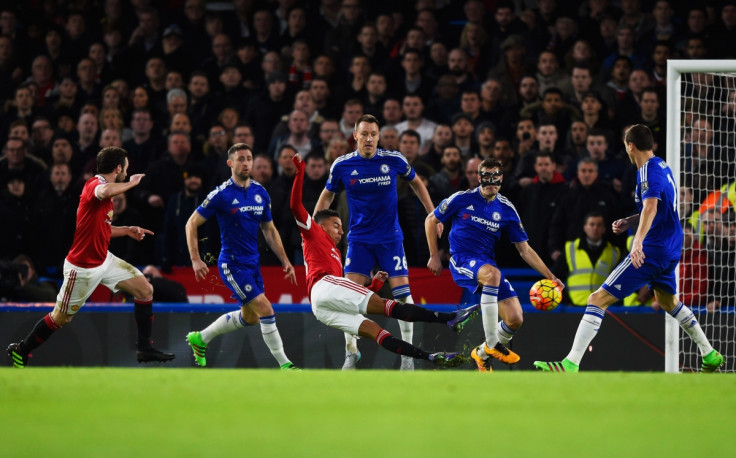 Jesse Lingard has said that Manchester Uited's 1-1 draw against Chelsea at Stamford Bridge felt "like a defeat". The 23-year-old winger said conceding a last-minute goal to Diego Costa left the United players feeling totally deflated following their impressive display yesterday afternoon (7 February).
Lingard, who scored the opening goal of the game, was heartened by United's performance, but devastated that they could not hold on to their lead to secure three much-needed points. "We played well for the majority of the game, and to concede so late feels like a defeat," he said to Sky Sports. "But we're playing a lot better now. The team spirit is good and as a collective group we're doing well."
Lingard's views were echoed by his United teammate Juan Mata, who said the Reds' improved performance was the result of rising confidence levels. Although he also admitted to being frustrated by United's inability to hold on to their lead. "We played very good football," Mata said. "Coming here to Chelsea isn't easy, but particularly in the first 30 minutes and in the second half we played well – we had it so close. But Chelsea were always pushing and they scored a late goal and we didn't have any time to get another goal. It's frustrating."
The United star added: "When you win and when you play good football, confidence grows. I think we're showing now that we can play a high level of football and can play attractive, offensive football. That's what we're trying to do – that's what the fans want to see, so we try our best in every game. I think the last three or four games we've played really well."