Chelsea vs Manchester United: Louis Van Gaal fumes over Jose Mourinho rumours following draw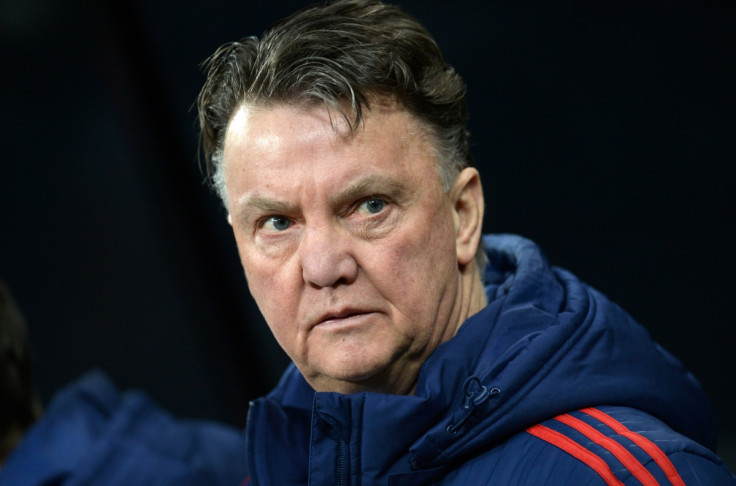 Louis van Gaal has expressed his frustration at Manchester United's 1-1 draw at Chelsea on Sunday (7 February) after a late goal from Diego Costa left his side without the three points. The Dutch manager, meanwhile, blasted a journalist for claiming he is to be sacked and replaced by Jose Mourinho.
The Red Devils looked set for a 1-0 victory at Stamford Bridge after Jesse Lingard gave them the lead with a sublime goal in the 60<sup>th minute of the game. However, Costa scored a late equaliser in the added time to deny United the win and leave them six points away from the top four.
"It was not a boring match and so for the third time in a row it was sparkling so I hope also I get the support of the media this week," Van Gaal said.
"It is frustrating not a big disappointment because we played a very good match until the last quarter of the game. It is more frustrating they scored in extra time and how they scored because Daley Blind slipped more or less. It is a pity because we had the chance to score more goals, we controlled the game."
"It is not easy to play here because the level of the individual players is very high at Chelsea. Manchester United didn't win here for three years so it is not easy but it is better than last year. We played better than Chelsea last year but they won 1-0 now it is 1-1 so we improve."
United's positive performance at Stamford Bridge look a boost ahead of his chances to keep his job at least until the end of the campaign.
But asked about that and the speculations linking Mourinho with the job, he replied: "Why does the club have to deny it when you are creating stories?"
"You have not spoken to Ed Woodward, nor with the Glazers," Van Gaal added."Maybe I can say that you are getting the sack tomorrow, what is your name? Maybe I can announce that. What about your wife? your children? Write what you want."
© Copyright IBTimes 2023. All rights reserved.