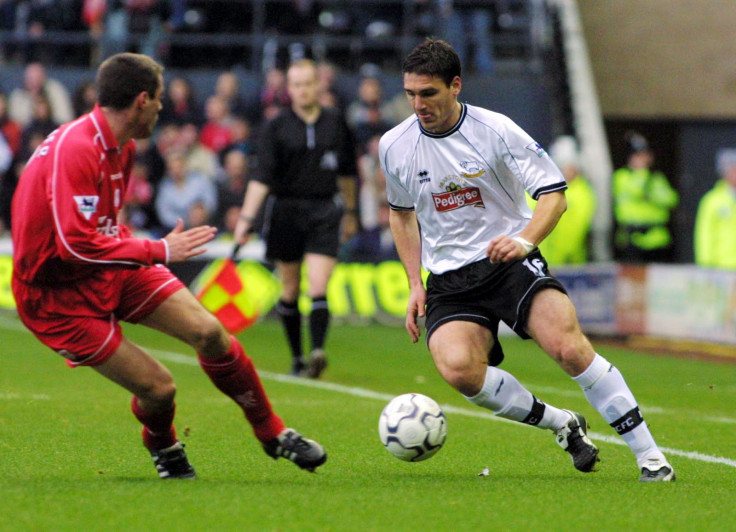 Chelsea have acquired the services of scout Luciano Zavagno on a one-year contract, according to tuttoSPORT. The ex-Argentine defender, who enjoyed a spell at Derby County during his playing career, has spent the last five years on the books at Torino – his last professional club before retiring.
However, the 38-year-old has revealed he received a call from the Blues requesting his services and he could not turn down the opportunity. "This is a golden opportunity for my career, I could not say no," he told Toro News.
"They contacted me a few weeks ago because they needed a figure that could be stationed in Argentina, who knew the environment and had experience in the English league. I did my calculations and I accepted.
"Next week I will go to London to see the facilities, to know the leaders, to closely observe the youth and especially to know the person Jose Mourinho."
Zavagno is still based in his hometown of Santa Fe, and brings a growing reputation for discovering talent in South America with him to Stamford Bridge. He is credited with spotting Gaston Silva and Bruno Peres in recent seasons, while Sanchez Mino also moved from Boca Juniors to the Stadio Olimpico in 2014.
Chelsea already have a plethora of South Americans on the books in west London, with Willian, Oscar, Juan Cuadrado and Ramires to name but four players from the continent available to "the Special One". It is now the task of Zavagno to find more gems in the same area and he has one year to prove his worth to the Blues' hierarchy and earn a possible extension.