Chelsea expect Diego Costa to return to the club and train to have chance of summer move
Costa is currently in Brazil on a self-imposed exile after a fallout with Conte.
Chelsea have demanded that Diego Costa return to Stamford Bridge from his self-imposed exile and make himself available to manager Antonio Conte.
The striker was expected to return to the club before the start of the season despite being told that he is not part of the manager's plans for the 2017/18 campaign. But Costa decided to disobey club rules and extend his holiday in his hometown in Brazil, for which he has been fined by the club.
The 28-year-old striker recently revealed that the club have treated him like a 'criminal' and threatened to stay away from Stamford Bridge for the rest of the year even if the club decide to fine him his entire annual salary. The standoff between Costa and Conte began when the manager informed the striker that he is not part of his plans via a text message.
"If I have to, I will stay in Brazil. I am open to being a year in Brazil without playing, even if Chelsea fine me for a year and don't pay me," Costa said. "I'll come back stronger. If I was in the wrong, I'd go back now and do as they say."
According to Sky Sports, the Blues have communicated to Costa that they expect him to return to the club immediately and begin training. He is expected to return to fitness and make himself available for selection in the event the manager decides to recall him to the matchday squad.
Costa is not interested in returning to Chelsea, where he is likely to be made to train with the reserve squad owing to his falling out with the manager and has made it clear that he wants to join former club Atletico Madrid. However, he still has two-years remaining on his contract he signed in 2014.
According to the Sun, Chelsea have imposed four conditions on Costa in order for them to sanction a summer move of his choosing. The club want him to return to their training facility, resume training, prove his fitness and put himself up for first-team selection.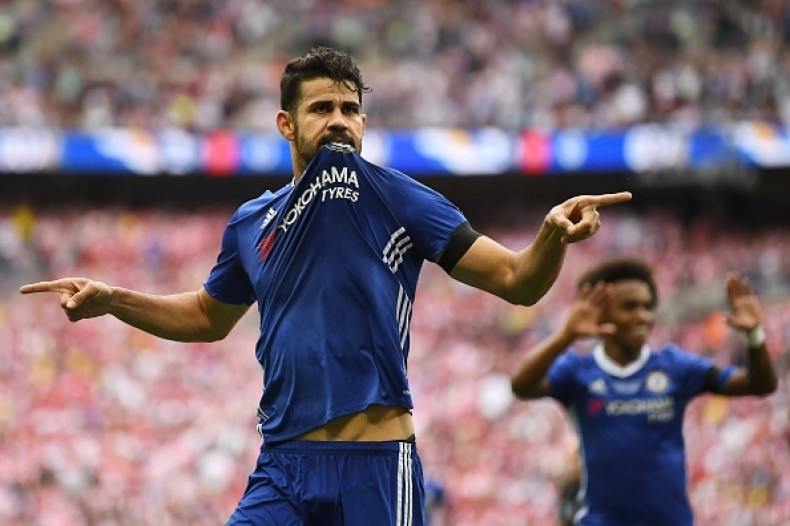 If the striker meets the conditions on offer, the report claims that the club are ready to allow him a chance to secure a move to Atletico this summer. They have also informed him that he will be fined two-weeks' wages every time he misses a game.