Chinese businessman Gao Jisheng has completed a takeover of Southampton after he agreed a deal to buy a controlling stake in the Premier League club for around £210m ($272m).
Gao and his daughter, Nelly Gao, now control 80% of Southampton, with the investment being made personally rather than through his company Lander Sports Development.
The remaining 20% stake is retained by former owner Katharina Liebherr, a German-born Swiss businesswoman who inherited the Saints after the death of her father Markus in 2010.
Gao is founder, chairman and chief executive of Lander Sports, a Hanzhou-based company that constructs and manages sporting facilities. His family had been holding talks with Saints officials for more than a year over a potential takeover.
"Today is the start of a new and exciting chapter for our club," Liebherr said in a statement released to fans on 14 August.
"Mr Jisheng Gao and his daughter, Mrs Nelly Gao, with whom I have built a close relationship, share our values and ambitions.
"As a team, we will strive to build upon the strong foundation that is in place towards sustainable long-term success."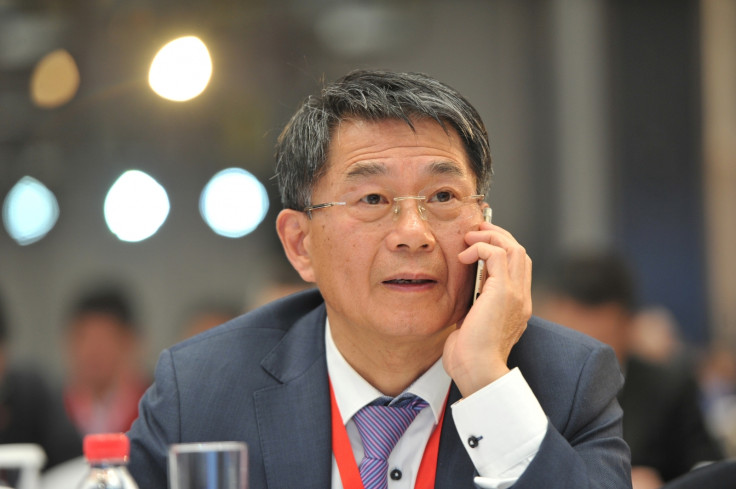 Gao's takeover bid passed the Premier League's club ownership test that is intended to block potentially unscrupulous investors.
"I am honoured and humbled to become a partner of Southampton Football Club alongside Katharina Liebherr, who, together with her father, has been such a great steward of the club, its growth and success," Gao said.
"Together, we have the passion and motivation to build on Southampton's excellent progress in recent years as we look forward to an exciting next chapter for the club."
A Premier League spokesperson told the Guardian: "As with any change of control at a Premier League club, we have checked the sources and sufficiency of funding in place to acquire the shares, and been provided with a detailed business plan showing the new owners can sustain the club going forward."