Chelsea have bid accepted for Brazilian starlet Nathan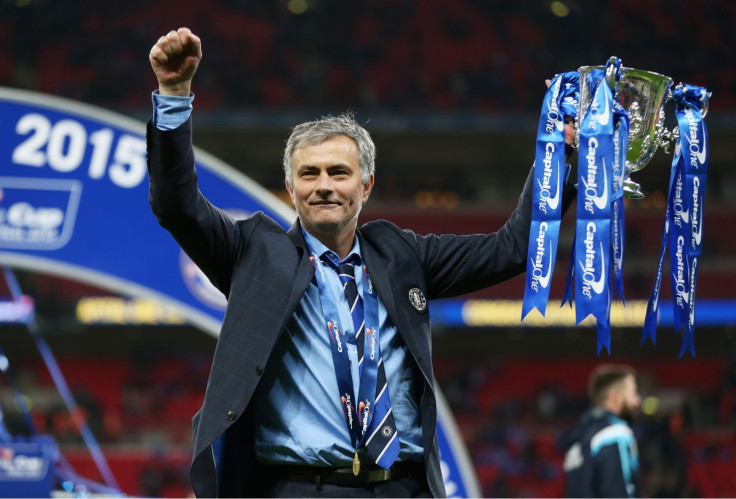 Chelsea have had an offer accepted for Brazilian starlet Nathan, according to the Daily Mirror.
The 19-year-old is an U-17 international for Brazil and currently plies his trade in Atletico Paranaense, where his form has dipped owing to differences in contract with the club. However, reports suggest that a bid has been accepted for the player who will start his career at Stamford Bridge after the end of the season.
The Blues are known for their affection for Brazilian players, with the likes of Oscar, Willian and Ramires already in their ranks. Jose Mourinho's side also have a young starlet in Lucas Piazon on their payroll though he is currently on loan at Eintracht Frankfurt.
An attacking midfielder by trade, Nathan has to play out of his skin for him to get anywhere near the first team, which currently boasts the likes of Eden Hazard and Cesc Fabregas for that position.
Chelsea do not have a history of inducting youngsters from their youth academy into the first team, with most players sent out on loan or pushed out of the club at a later date, for a lack of opportunities.
However, Mourinho in his recent interview with the Telegraph, insisted that he was ready to give young players a chance, but their minds are swayed by the amount of money around them and the influence of parents, who make it difficult for them to make their own decisions.
"I had one player, for example – I won't name him – and I gave him the chance to play in the first team. A couple of weeks after he'd played his father left his job, his mother left her job; they were living with him, living his life, making decisions for him. It's very difficult," Mourinho said.
"That's one example out of 1,000. They need to be lucky with the parents; they need to be lucky with the agents. They need education. I had a player once that came to me with a new car, and I told him, 'Another one? Why? Do you have a house?' No. 'Do you have lots of money in the bank?' No. He said, 'This car, I didn't buy it; my father got it for free in leasing and I signed the document.' I said, 'Do you know what leasing is?' He said, 'It's free!' No! Sit here and I explain to you what is leasing. He didn't know, because nobody had explained," he continued.
© Copyright IBTimes 2023. All rights reserved.