Chelsea Lodge Complaint against Referee after Loss to United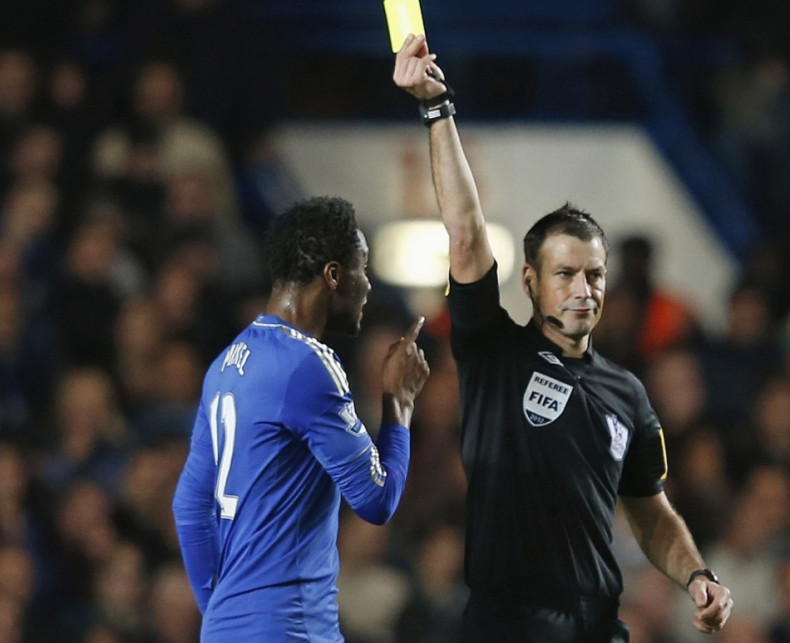 Chelsea have lodged a formal complaint to the Premier League about referee Mark Clattenburg alleging that he used inappropriate language towards two of the Blues' players in the match against Manchester United.
Reports claim that during the game Clattenburg aimed a racial slur at a Chelsea player, understood to be midfielder Jon Obi Mikel. The complaint of the other player is believed to be related to improper language and not regarding anything of racial nature, with speculation suggesting it was playmaker Juan Mata.
The European Champions were on the receiving end of two controversial decisions from the referee and his assistants as they suffered a 2-3 loss at Stamford Bridge - their first league loss of the season. The main debate surrounded Fernando Torres's second booking, for a supposed dive, while Chicharito's winner was clearly offside.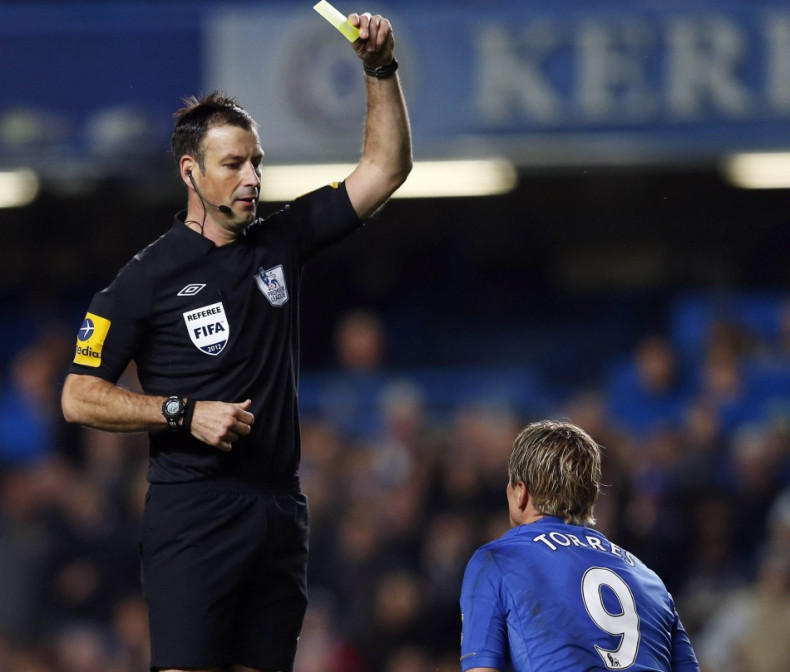 "We have lodged a complaint to the Premier League match delegate with regards to inappropriate language used by the referee and directed at two of our players in two separate incidents in today's match. The match delegate will pass the complaint to the Football Association. We will make no further comment at this time," said Chelsea spokesman Steve Atkins.
Meanwhile, a statement from the Professional Game Match Officials has confirmed that Clattenburg will co-operate with the investigation.
"PGMO is aware of the allegations and they are being treated with the utmost seriousness. Mark will co-operate fully and welcomes the opportunity for the facts to be established. No further comment will be made until this matter has been properly investigated," the statement read.
Match officials have microphones during the game, meaning that assistant referees Michael McDonough, Simon Long and fourth official Michael Jones, would have been able to hear all conversations between Clattenburg and both sides' players.
Chelsea boss Roberto Di Matteo has expressed his disappointment in the refereeing decisions and added that the officials ruined the game.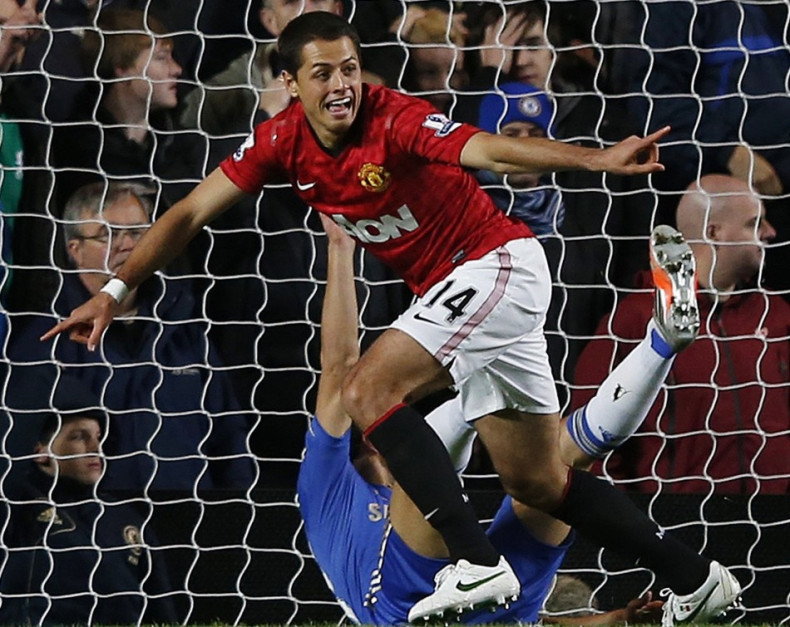 "It's quite obvious in the eyes of everybody that the second yellow for Fernando wasn't one, it was a foul for us, he should have booked Evans and the decisive goal was offside. It's a shame the game has to be decided in that manner by the officials. At 2-2 we looked like the team that were probably going to win the game so it's a shame. It was a good game of football with two good teams and the officials ruined it," the Chelsea Web site quoted the Italian.