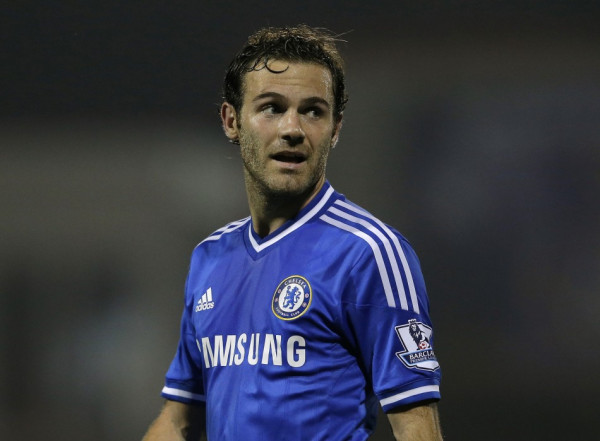 Juan Mata believes England are ready to win the World Cup in Brazil next summer.
"England is going to be a candidate for the trophy in the big tournaments. They are really very good, they have a lot of players in the best English and Europe teams" Mata said during a visit to the Laureus Foundation.
The Chelsea player has also praised the Premier League and has shown his happiness about playing in the England despite his recent struggle to win over new boss Jose Mourinho.
"Playing in the Premier League is amazing. Since the first day I felt that the English league is special and I think that is important to know different styles of football to grow as a player." said Mata.
The Spanish winger is currently concentrating on his national team, which over the next week will play two friendly matches against Guinea and South Africa.
Mata has won the 2010 World Cup and the 2012 European Championship, but is cautious about Spain's chances ofwinning the World Cup in Brazil.
"It is going to be really tough to win because there are many teams that are going to try to be in the final.
"Brazil, the host of the tournament, has a great team with young players. They already won the Confederations Cup last summer. Also, I think that Italy is going to fight with us for the championship."
Mata has been a very important player for Span in their recent success. However, his participation in the next World Cup is uncertain.
With many players competing for a midfield place in Vincente Del Bosque's team, Mata needs to win a place in Chelsea's starting line-up to guarantee his participation in Brazil.