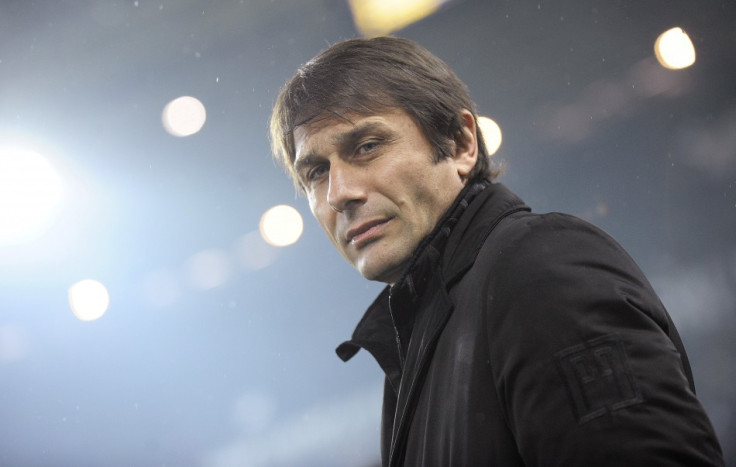 Chelsea have reportedly reached an agreement "in principle" for Antonio Conte to become their next manager. The 46-year-old boss, who is currently in charge of the Italian national team, is said to feature on a list of potential permanent replacements for Jose Mourinho, who was sacked in December.
Other big names rumoured to be on the list of would-be Chelsea managers are Juventus's Massimiliano Allegri, Diego Simeone of Atletico Madrid and former Chile boss Jorge Sampaoli. But according to Gazzetta dello Sport, Conte has already been lined up to replace Guus Hiddink when the interim manager leaves the club in the summer.
Conte's deal with Italy expires after Euro 2016 and a contract has already been discussed between the well-regarded manager and the Stamford Bridge outfit. "There is talk of an agreement in principle already drawn up, to be made immediately enforceable when [Roman] Abramovich should definitely focus on the current national coach," Gazzetta dello Sport said.
What's more, the report claims Conte is keen to take on an "adventure" in the Premier League, having never previously managed outside of his homeland. It said, too, that Chelsea will announce their new coach no later than mid-March.
The rumours come shortly after Massimiliano Allegri dismissed speculation that he is set to succeed Mourinho as Chelsea's permanent manager this summer. "There's nothing to it. I cannot either confirm or deny something that doesn't exist," he said.
"I want this matter over and done with now. What's important for me right now is to get to the end of the season with Juventus and try and win some silverware."