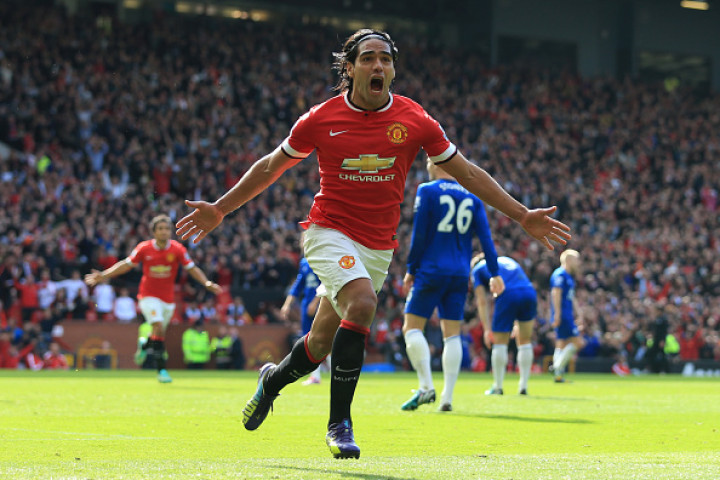 Chelsea have the best defence in the Premier League and are favourites to retain their title but a lack of striking firepower could scupper their bid for glory, says former Blues manager Ruud Gullit.
The former Holland international, who hailed Blues captain John Terry as the "best defender in the world", said that he was concerned over the backup options at Jose Mourinho's disposal, should Spain international Diego Costa be unavailable due to injury.
Earlier this week, Mourinho said he was worried over Costa's fitness after the Brazil-born striker missed the Community Shield defeat to Arsenal on 2 August.
Gullit admitted Costa's recurring hamstring woes were a concern and queried whether Radamel Falcao or Loic Remy were up to the task of stepping in and scoring goals during the former Atletico Madrid star's absence.
"When you are not at 100%, things get harder, especially in the Premier League and I think Mourinho will be looking to bring in another striker in case Costa is either not available or not at his best," Gullit told BBC Sport.
"He has Radamel Falcao and Loic Remy as back-up but they are not target-men who can hold the ball up, which is an option Chelsea will need most weeks in games where the opposition comes only to defend.
"Falcao's signing is an intriguing one. He was a great player but how good is he now after his injuries? Even after his year with Manchester United, we still don't know," he added.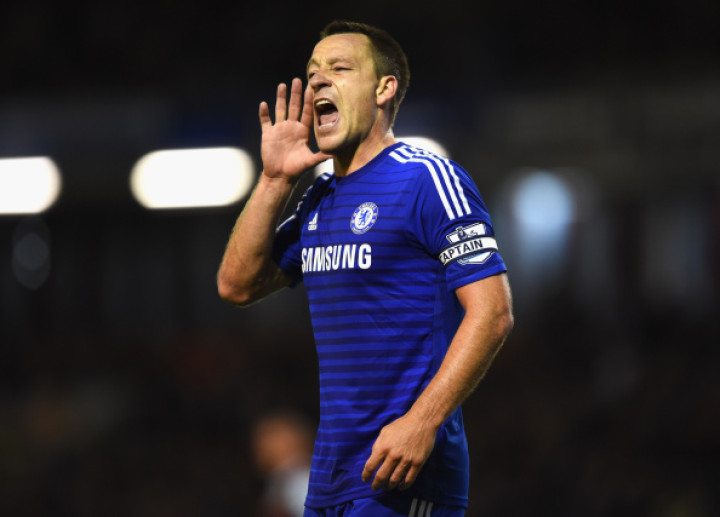 'Blues have best defence'
Chelsea, who finished eight points ahead of second-placed Manchester City last season, have not won back-to-back league titles since Mourinho's first managerial spell at the club back in 2006, but Gullit has backed his former club to reclaim their crown.
"I love to see attacking football but a great defence is always the foundation for success, which is why I think Chelsea will retain their title because they have got the best defender in the world in John Terry," said Gullit, who was player-manager at Chelsea from 1996 to 1998.
"Terry is 34 but he is the heart of their team and whoever is alongside him at the back always plays well. They learn a lot from him and his experience, and that is why Chelsea are so solid," he added.
Chelsea start the race to defend their title with a home clash against Swansea City on 8 August.