Chelsea midfielder Frank Lampard has often been linked with a move to Major League Soccer's (MLS) Los Angeles Galaxy, when his contract with the Stamford Bridge club expires in the summer of 2013. And the American club have made no secret of their desire to sign the 34-year-old England international.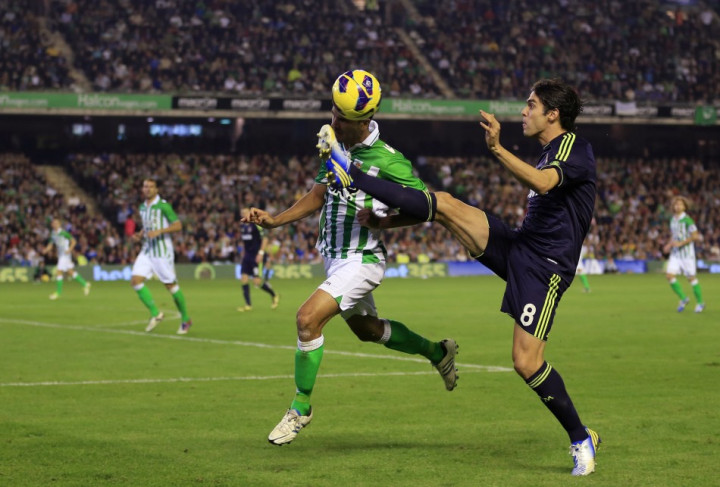 And following comments from new Blues' boss Rafael Benitez, it seemed a move to join former Manchester United midfielder David Beckham's club (the 37-year-old will have left the Galaxy by next summer) may happen.
However, it now appears the Americans have turned their attention to 2007 Ballon d'Or winner Kaka. The Brazilian playmaker is reportedly surplus to requirements at his present club, Spanish champions Real Madrid, and could be open to a move to the United States.
The ex-AC Milan star seemed to have made some progress last season, towards establishing himself in Jose Mourinho's side, with 17 starts in La Liga and 43 appearances in all competitions. Unfortunately for the 30-year-old, the arrival of Croatian playmaker Luka Modric has once again frustrated his hopes of a regular place in the Santiago Bernabeu outfit.
"I'm very proud of the fact we have a lot of people that are interested in the Galaxy. We're well aware of Kaka's interest in MLS, and we in turn have made it very clear to him that he's aware of our interest in him. We have a great relationship with Real Madrid, and just as we worked through a player with them six years ago [Beckham transferred from Madrid to Galaxy], I'm absolutely convinced we could find the right deal this time, too," Leiweke explained to the Daily Mail.
"It's critical that we do the one thing we have never been able to do yet with the Galaxy, although we've tried. There is a Hispanic Latino population base we have to go conquer, and we haven't," he added.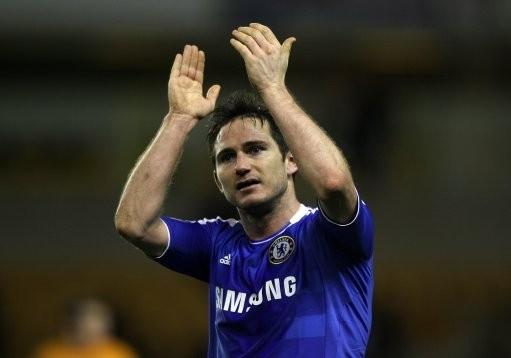 Leiweke added that although he is a big fan of Lampard, any decision to sign a player would only be taken in consultation with Galaxy coach Bruce Arena and for the development of the club.
Meanwhile, if Galaxy do wish to sign Kaka, they may have to move fast. Reports indicate Brazilian club Corinthians are interested in the player who was once regarded as the best in the world.
But the player's father, Bosco Leite (who is also his agent), has warned both Galaxy and Corinthians about making a move and insisted his son has no intention to move away from Europe.
"I don't know about that. For now, as it stands now, he wants to stay in Europe. That might change but today, I don't know. Corinthians were never mentioned. And Corinthians themselves never said anything either," Leite was quoted as saying.