Chelsea manager Antonio Conte is planning a swoop for free agent Martin Caceres as he looks to add more depth in defence despite the deadline day signing of David Luiz. The 29-year-old played under Conte during his time in Juventus and is currently without a club and can be signed as a free-agent before the end of the month.
The Mirror reports that Conte wants another body at the back and Caceres, who has played with the Italian, is a good short-term option, allowing the former Italy national team manager to add some depth before moving in for a long-term solution in January. The manager is now keeping tabs on the Uruguayan's fitness after he missed the majority of last season on the sidelines.
The report adds that Conte is monitoring Benfica defender Victor Lindelhof for a move in January after missing out on Napoli defender Kalidou Koulibaly last summer. The Blues refused to match the Serie A club's asking price and the defender is believed to be close to signing a new long-term contract.
Chelsea were also interested in signing Romelu Lukaku from Everton in a bid to invigorate their attack but the striker refused to force a move, leading to an impasse. The Belgian revealed that he is not a player to throw a tantrum to force a move and therefore decided to stay put at Goodison Park after he was denied access to a move.
"For me football is not about money - I want to win prizes," the 23-year-old said in an interview with Belgian newspaper Het Nieuwsblad, as quoted by the Telegraph. "But when I get into a situation where I can leave but my team will not let me, I'm not someone who misses training, gets fined and develops a bad reputation.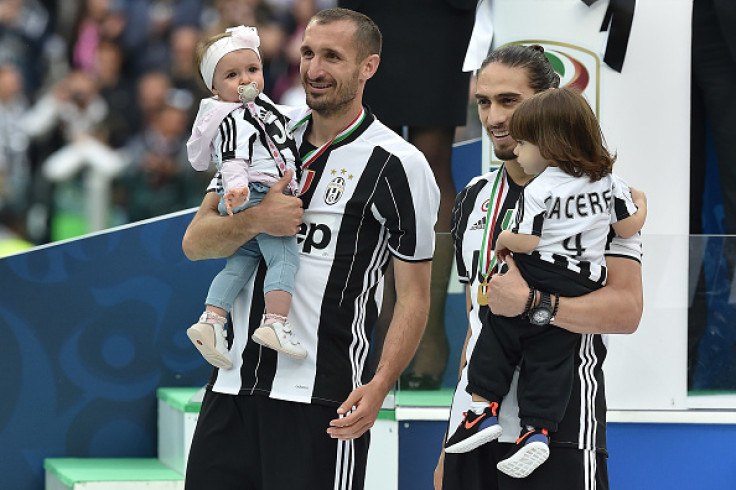 "I try to remain calm and treat my club with respect. Hopefully they also treat me with respect and I can leave through the front door. I knew of the interest of a few clubs, it was quickly very clear that Everton would not let me go. It was important to me that I remained calm, and I did. I said to myself that I will do my best, and who knows what will happen in the future."