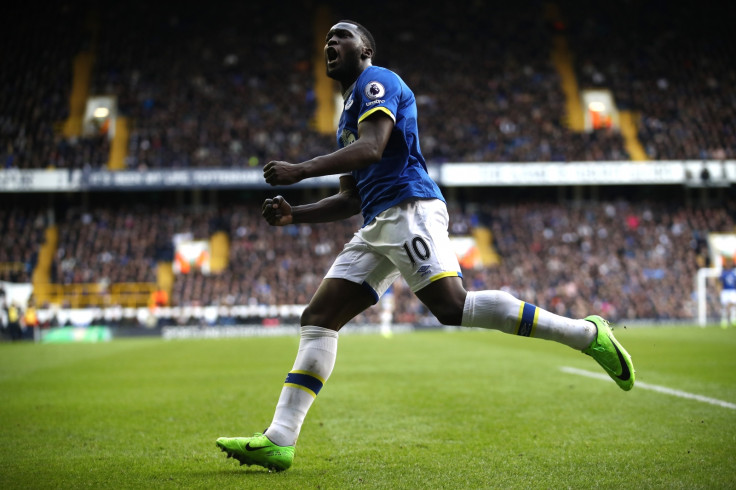 Chelsea will step up their bid to sign Everton striker Romelu Lukaku next month, with manager Antonio Conte viewing the Belgian striker as a priority signing.
The London Evening Standard says Lukaku prefers a move to Chelsea as he feels he has "unfinished business" at Stamford Bridge - and also accused Everton of "living in the past".
The 24-year-old turned down a new five-year deal worth a reported £140,000 per week at Everton in March and has been linked with a £80m ($104m) summer switch to Chelsea and Manchester United.
He finished second in the Premier League goal scoring charts this season with 25 goals, four fewer than Tottenham striker Harry Kane.
The Evening Standard says Chelsea's interest in Real Madrid forward Alvaro Morata has cooled in recent weeks as Lukaku has the added appeal of counting as a home-grown player under Premier League and Champions League regulations.
Lukaku spoke about his desire to play in the Champions League and questioned Everton's ambition to challenge for titles in an interview in March, sparking fears that he could leave the club in the summer.
He joined Everton from Chelsea for a transfer fee of £28m in 2014.
"Everton as a football club has a great history right. But the future has to be written," the Belgium international told the Liverpool Echo in March.
"Because we always talk about the teams of the 80s and 70s and if you look it was great. But we as players we want the fans talking about us instead of us talking about them. No disrespect but you know what I mean.
"So instead of living in the past, you have to think ahead. How this club has to grow, how this club has to improve, which player does it want to bring in so you can challenge for the big trophies."
Everton manager Ronald Koeman warned the striker against joining United last month, saying he would be better off staying at Everton rather than join a club that is struggling to qualify for the Champions League.