Chelsea manager Antonio Conte has made Everton striker Romelu Lukaku and Southampton defender Virgil van Dijk his priority signings of the summer transfer window, according to reports.
The Daily Mirror says the pair could cost in excess of £120m ($154m) to prise away from their respective clubs and that Conte believes the outlay is a necessity following the departures of John Obi Mikel and Branislav Ivanovic this season.
Captain John Terry is also due to leave Stamford Bridge at the end of the season.
Chelsea are top of the Premier League table and face Arsenal in the FA Cup final at Wembley in May, but Conte said the club cannot afford to rest on their laurels and must constantly strive to improve themselves.
"We are in a period of transition. In this season, we have lost Ivanovic, Mikel and next season we lose John Terry," Conte was quoted as saying by the Mirror.
"We are talking about players who wrote the history of this club. They won a lot. Now we have to find the right substitutes for these players and then work to put these players at the same level.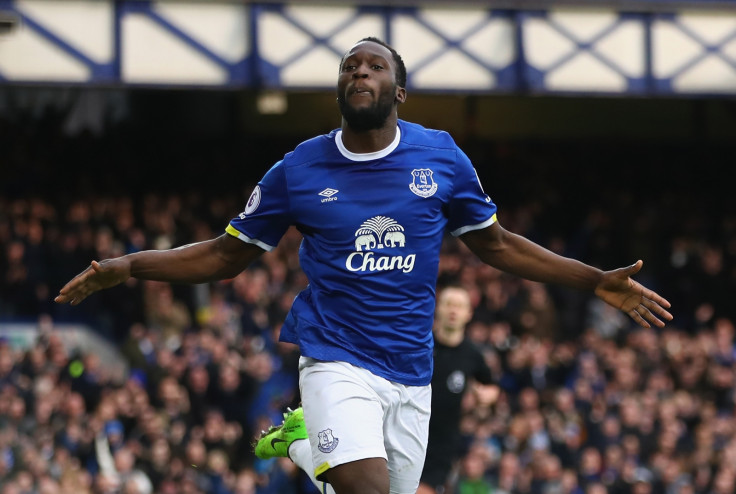 "We are building something important. We need time. It's not easy when you lose these type of players but we need to show patience to build the foundations and then improve every season.
"I repeat, if you ask me last season, after our 10th place, and this season you stay on top of the table and you reach the FA Cup final, but you didn't change a lot, I think it's great. But we must continue to work and improve," the Italian coach added.
Lukaku, 23, turned down a new five-year deal worth a reported £140,000 per week in March and has been linked with a £60m summer switch to Manchester United.
Arsenal have been linked with a move for Van Dijk, along with Liverpool, Everton and Manchester City.