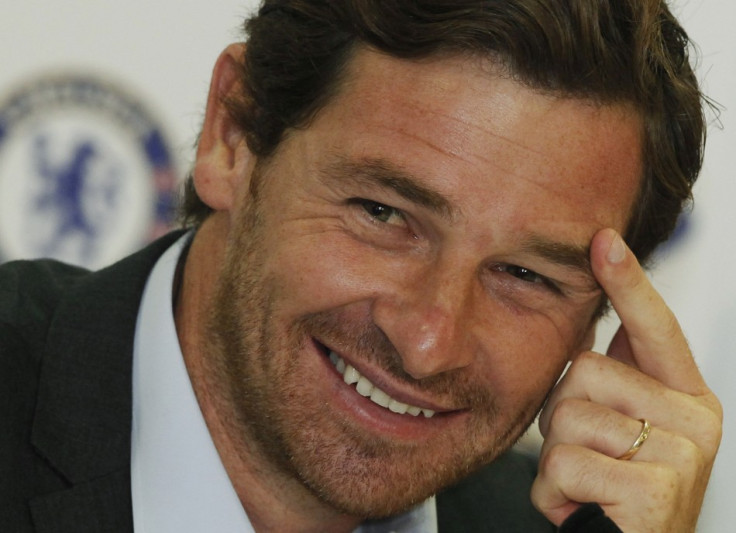 Big spending Russian club Anzhi Makhachkala have claimed that they nearly landed Chelsea target Hulk in the summer transfer period, but the deal fell through at the last minute.
Hulk was thought to be set for a deal with Stamford Bridge, after Andre Villas-Boas moved from Porto to the Blues at the beginning of the summer, but no contract eventuated, and the Brazilian stayed in Portugal.
And while Chelsea are yet to make a move for the striker, Anzhi have admitted they missed out on nutting out a deal, with Russian agent German Tkachenko claiming that a disagreement over the transfer fee resulted in it falling through.
"Of course, we talked and even reached agreement with Hulk, but Porto demanded a weird transfer amount - €70 million [£60m]," he told Sports.ru.
"We approached Santos, and Roberto Carlos talked to Neymar. We talked to Anatoliy Tymoshchuk, but did not have enough time to reach agreement with Bayern. Alan Kasaev was also one of our targets.
"We also approached [Marco] Reus from Borussia Monchengladbach."
Neymar was also a target for Chelsea over the summer, with Roman Abramovich reportedly taking a liking to the 19-year-old. But Real Madrid and Barcelona are now front runners to sign the youngster, and if Hulk's value is seriously in the region of £60 million, Chelsea will be hard pressed to smash their transfer record set by Fernando Torres in January and buy the 25-year-old.
Chelsea had been linked with a host of Porto players after Villas-Boas' move from the club, with Alvaro Pereira also said to be a target for the London club. But while the Blues have a big budget, Porto are desperate to hold on to their stars, and are said to be particularly reluctant to sell to Chelsea after the club got hold of their manager.
Anzhi, meanwhile, are becoming more of a threat to sides around Europe with their massive transfer budget, and Tkachenko has claimed that the club are looking at a host of other big names who want to join.
"Everyone realises we are something special," he said. "Our attitude to scouting is very serious.
"Speaking about Eto'o, for example, his transfer required 14 interviews: I talked about him with [Yossi] Benayoun, because they used to be friends in Spain, with [Predrag] Mijatovic, with Roberto Carlos, with Jose Mourinho, with Artur Jorge, with the doctors from Barcelona and Real Madrid.
"We are now the most widely mentioned club in the world. Everyone knows us, everyone wants to join us. If only I could reveal the names, these would be the names of top players."