Chelsea interim manager Rafael Benitez has confirmed the Blues are keen to strengthen their squad in this transfer window.
The European champions have John Terry, Petr Cech and Oriol Romeu sidelined, while Victor Moses and John Obi Mikel will be heading to South Africa for the Africa Cup of Nations later this month. Benitez has admitted the big-spending west London outfit could now bring in new players over the next few weeks.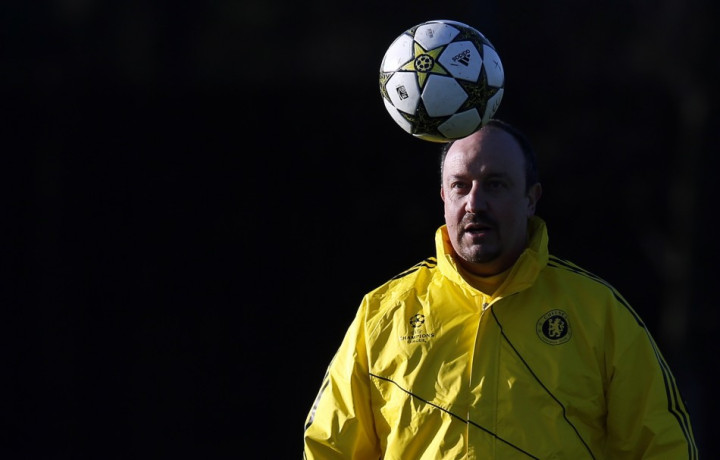 "You can always improve things, especially when you have injuries, and we lose two players to the African Nations Cup. Obviously we need bodies but I am really pleased with the squad, they train well, the commitment is there and they are keen to learn. I am quite happy. I think we will do our job [in the window] and hopefully it will be a good job," the Spaniard told the Telegraph.
Chelsea Planning to Rotate Torres
Benitez also revealed striker Fernando Torres could spend more time on the Blues' bench during the second half of the season.
The 28-year-old has started all 19 Premier League matches for the club so far this campaign, scoring seven goals. However, with Daniel Sturridge set to join Liverpool in the next few days, Chelsea intend to buy a new striker in this window, in order to provide competition to Torres for the lead role in their attack.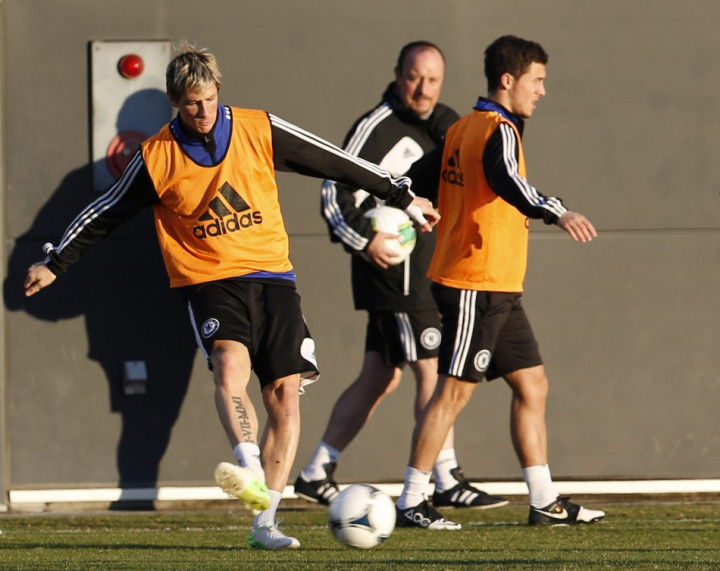 The manager said Torres knows that he will be rotated more often with the arrival of the new forward but insists the La Roja international will have no problem with it.
"We are trying to manage the team so when I can change Fernando, I will do it. We will try to manage him and hopefully we can do things properly. He wants the team winning games and, he understands that is the way, so he will accept this," Benitez explained to ESPN.
Chelsea, who are fourth in the league table, host rock bottom Queens Park Rangers in midweek.