Blues' Chief Tells Torres, You're the Man Next Season
Torres has been assured that he will be leading Chelsea's attack next season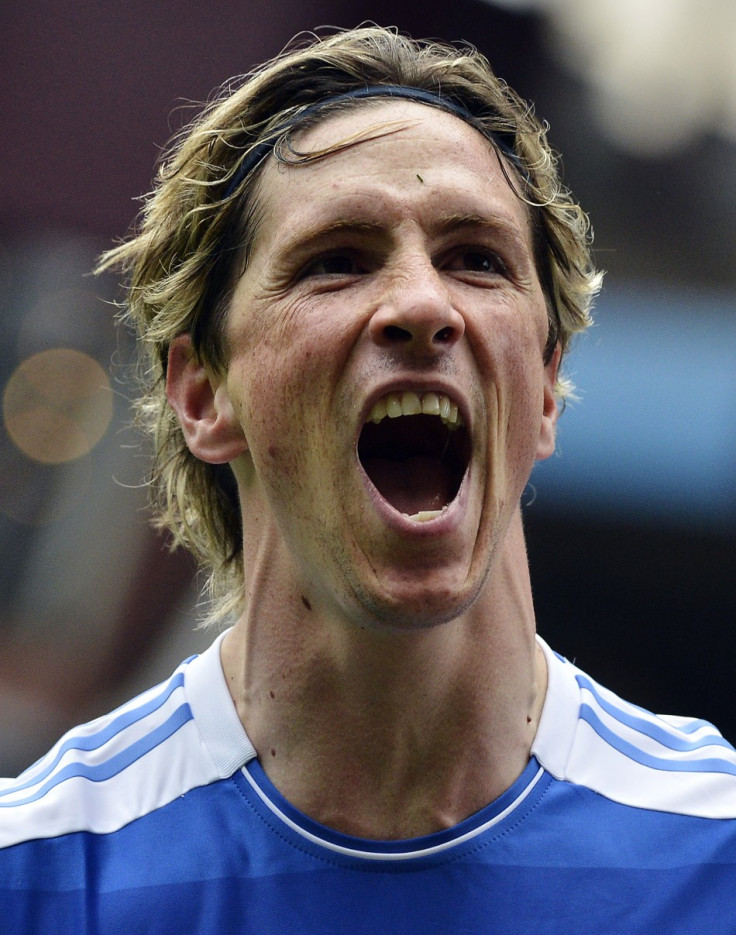 Spanish star striker Fernando Torres, who earlier hinted at leaving Chelsea due to his "starting" frustrations, has been given assurances by the Blues' chief executive Ron Gourlay he will be leading the Champions League winners' attack next season, according to an ESPN report.
The 28 year old striker had spoken of his disappointment on being benched for the final against Bayern Munich and said he had not been given a chance to prove himself this season. However, with Ivorian striker Didier Drogba set to leave Stamford Bridge, Gourlay said the former Liverpool man would be the team's main striker next season. Torres was earlier also given a vote of confidence by Drogba.
"We've got Fernando Torres. And Fernando Torres is the man that we will go forward with and Fernando Torres will score us the goals. Have no doubt that Fernando Torres is a world-class centre-forward and Fernando Torres will score goals for Chelsea," the Mirror reported Gourlay as saying.
"I'm not worried at all. We've just won the Champions League and Fernando Torres played his part in that. It's not all about goals. It's not just about the individual scoring goals, his teamwork - he is a very, very important player," said Gourlay, according to a report in the Independent.
However, Gourlay did not say anything about not signing a new striker next season especially with the Blues reportedly targeting Atletico Madrid's Radamel Falcao, FC Porto's Hulk and Napoli's Edison Cavani. Although, the Blues do have the promising Daniel Sturridge, Gourlay admitted Chelsea will be looking to sign a few talents this summer.
"We may have two big-name centre-forwards scoring 25-30 goals for us next season and maybe then we will improve on our sixth position in the league," he said, according to the Guardian, adding Torres would continue to be the lead striker, no matter who comes to the club.
Lille forward Eden Hazard is another player who has been linked with the Blues. However, Gourlay refused to reveal whether Chelsea were really interested in signing the Belgian international.
"There are a number of targets out there and I'm not going to say whether he is one of not. We will identify the targets...and will make every effort possible to make sure they come to Chelsea. Hopefully if anyone wants to go to a club and win championships and medals then we have demonstrated we can do that and have done that in the past and we have every intention of continuing along those lines in the future," Espnstar quoted Gourlay as saying.
© Copyright IBTimes 2023. All rights reserved.