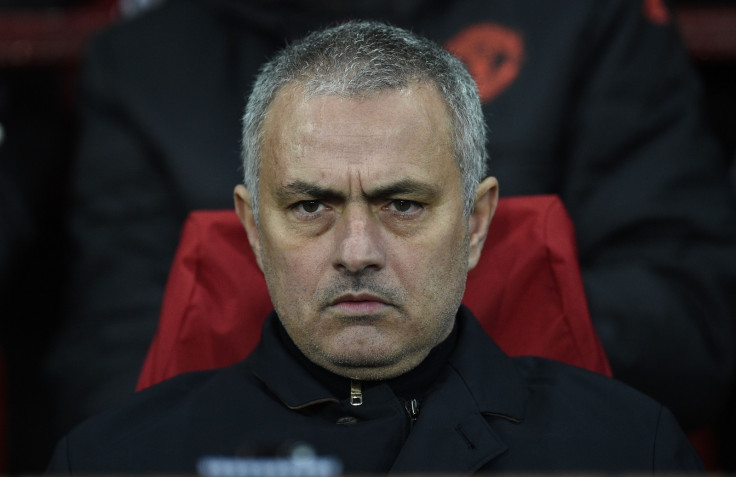 Manchester United's FA Cup quarter-final tie with Chelsea will be played on the evening of Monday 13 March, a decision that will infuriate Jose Mourinho amid his side's already congested fixture schedule.
Middlesbrough will host either Manchester City or Huddersfield Town in the first match of the weekend at lunchtime on Saturday 11 March with Arsenal's clash against non-league Lincoln City taking up the evening slot.
Tottenham Hotspur's clash with Millwall will kick-off at 2pm on Sunday, with Chelsea and United completing the round the following day.
Should United progress past Saint-Etienne in their second-leg clash this evening, the first leg of their Europa League round of 16 match will take place on Thursday 9 March. That trip to Stamford Bridge will be sandwiched in between the two legs four days later, with United facing the prospect of an away trip in the second leg just three days later on Thursday 16 March.
They will be back in Premier League action on Sunday 19 March with their home tie against Middlesbrough kicking off at 12pm.
United are heading towards a fixture pile-up at the back end of the season. Their involvement in the EFL Cup final on Sunday has already seen their Premier League clash with Manchester City postponed.
Their presence in the FA Cup quarter-finals also means their league match against Southampton, initially scheduled for Saturday 12 March, will also have to be moved.
Mourinho has aired his concern with fixture congestion on a number occasions this season, admitting his side could be in "trouble" if games continue to pile up.
"We know our situation is really complicated," Mourinho said last week.
"The Europa League is a competition where we play on Thursdays and that makes it even more difficult for us. With the accumulation of FA Cup, League Cup and match postponed it is really hard for us.
"If you progress in the competitions, we will be in trouble in April and May. But we cannot choose competitions so we play to win."