West Brom Defeat Chelsea 1-0 as Pressure Grows on AVB [PHOTOS]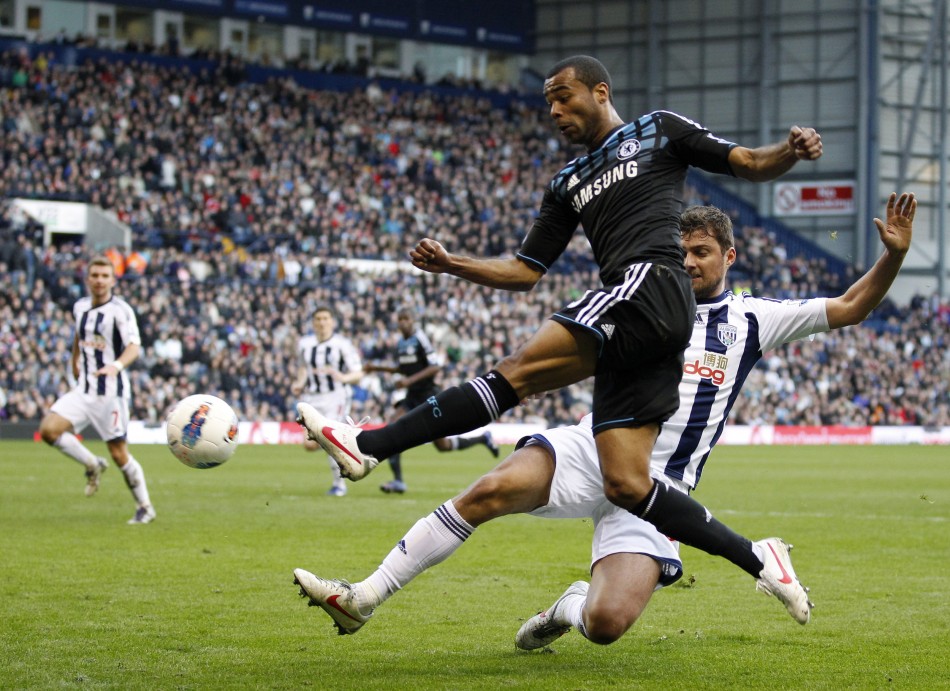 Chelsea boss Andre Villas-Boas' job continues to be the subject of much speculation, following yet another defeat in the Premier League.
Despite a flattering 3-0 win over Bolton in their last game, the Blues' lack of creativity and organisation of any sort were exposed by a dominant West Bromwich. The home side will maybe feel disappointed that it took them 82 minutes to score the opening goal. However, when it did come, courtesy Irish defender Gareth McAuley, it would prove to be the winner.
Chelsea did manage to seriously threaten their hosts' goal late in the game. Frank Lampard nearly equalised off a Juan Mata pass but the Baggies held firm, to leave AVB reeling.
Check out these photos capturing some of the best moments from the game...
© Copyright IBTimes 2023. All rights reserved.