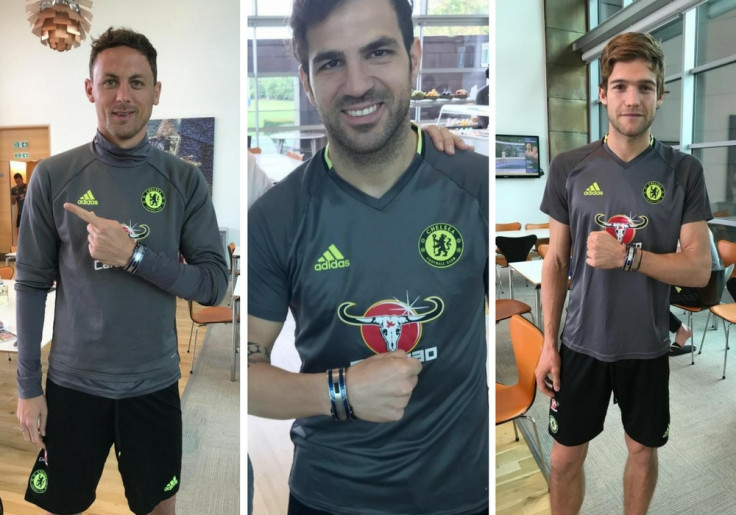 Chelsea's David Luiz has spent at least £1m ($1.3m) to buy his title-winning team-mates, his manager Antonio Conte and the club's owner Roman Abramovich ultra-luxury supercar keys.
Brazilian Luiz has been one-third of a formidable defensive unit at Stamford Bridge this season and ahead of the club being crowned champions on Sunday (21 May) Luiz wanted to hand his comrades an ultra-luxury gift.
So the 30-year-old purchased 30 wrist-worn Senturion supercar keys which were handed out to players at Chelsea's Cobham training base on Friday (19 May).
The bespoke keys can be used to unlock supercars wirelessly, such as Bentleys or Bugattis, but can also be encrypted to open vaults or wine cellars.
Starting at £38,000 and made with precious metals and advanced blue carbon fibre composites, each one was personally engraved.
Luiz personalised his key to be made with solid 18-carat handcrafted rose gold and 198 black diamonds which was linked to his Mercedes AMG G Wagon.
Chelsea's billionaire owner Roman Abramovich was also handed a special edition Senturion bracelet forged from a 4.9 billion-year-old meteorite – older than the Earth itself.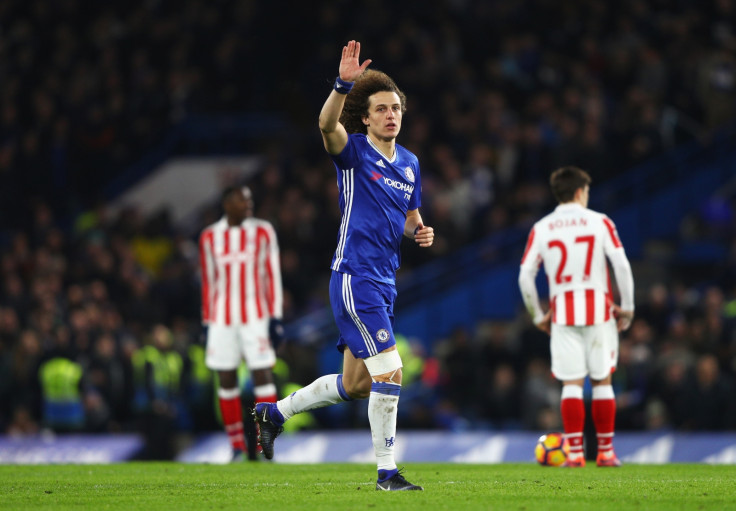 Other materials used in the bracelets include carbon fibre, ostrich, alligator, lizard and snakeskin with over 70 hours spent on creating just one of the wristbands.
Senturion, who call their products "the most unique collectors' item in the world", normally only make batches of seven items, but made an exception for the former PSG player.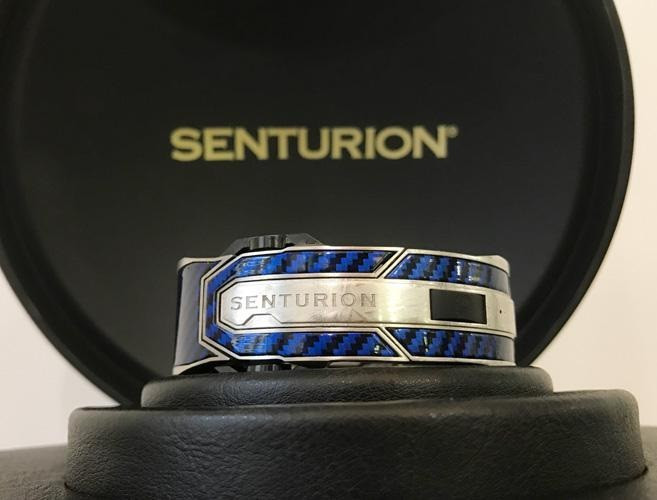 Senturion's Director of Communications, Ayla Varquin said: "It was very generous of David to commission special Senturion pieces for his team-mates.
"While normally we produce editions of only seven pieces, in this case it was our pleasure to create a custom edition of 30 for his Chelsea team-mates."
In 2012 Chelsea legend Didier Drogba marked the club winning their first Champions League trophy by paying around £800,000 for a set of exclusive rings to commemorate Chelsea's Champions League victory.