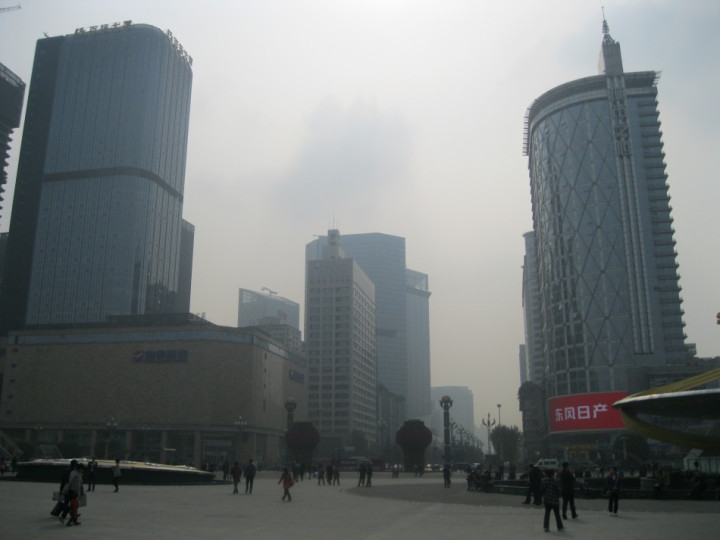 Prime Minister David Cameron used to visit Sichuan and plough more time and research into Chengdu as a place for British business to invest before he came to power.
But since the coalition took power in May 2010, it has failed to reignite interest in one of the fastest-growing cities in the world, said a leading businessman in Chengdu. British businesses now lag behind their European counterparts in setting up a key headquarters in the capital of Sichuan province.
Zhao Yong, chairman of the British Chamber of Commerce South West China, told IBTimes UK in an exclusive interview that lack of British government support and understanding of the "power of the Chengdu economy" meant that UK businesses were missing out on a foothold in China.
"The UK is behind its European counterparts, such as Germany or Switzerland, when it comes to Chengdu. There are missed opportunities at government level, which trickles down to UK businesses," said Zhao.
"David Cameron used to visit Chongqing in 2008 but the British government maybe doesn't recognise or understand how huge Chengdu is for growth and opportunity and therefore communication between an independent body like us is almost non-existent.
"They of course look at Beijing, Shanghai and Hong Kong but they don't necessarily understand that Chengdu's GDP growth rate and the different purchasing power we have here is very different and more exponential," she added.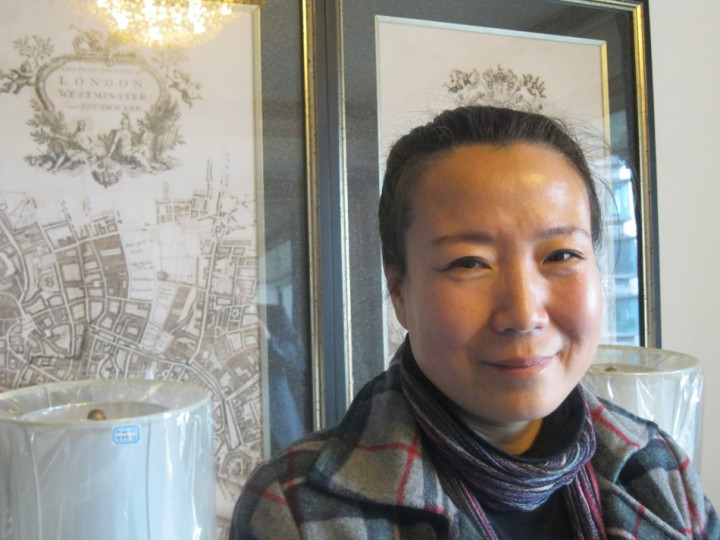 Chengdu's annual average GDP growth since 2006 stands at 15.2 percent and accounts for 32.6 percent of Sichuan's total.
It also accounts for 8 percent of the total GDP of western China and 1.4 percent of China's overall GDP.
"UK companies also need more encouragement to come over here. While we have 150 members, it is still behind on the multinational level than the US and European companies situated in Chengdu. British business is a lot more cautious and management structures have held companies from truly expanding in China," says Zhao.
The Chengdu-based chamber is an independent not-for-profit organisation that helps the British business community in Chongqing, Guizhou, Sichuan and Yunnan. It helps foster trade and investment links across a number of cities and provinces, as well as nurture and aid businesses once they have set up shop.
"If more UK companies came to Chengdu, it would make China overall a better place. We believe that UK investment and companies in China is inherently less risky than the US and there is a lot of respect for the diversity of business sectors and culture that would be beneficial for everyone as a whole," said Zhao.
"It doesn't just have to be in technology. There is a huge opportunity for UK businesses to get into the education and healthcare sector," she added.
Chengdu has already captured a number of huge global companies, such as IBM, Cisco, Dell and Tesco. The government has also delivered a range of incentives to draw in more business, by cutting corporate income tax to 15 percent, from the unified national rate of 25 percent.
While technology, pharmaceuticals and financial services are key areas where the Chinese government would like to encourage and develop through Western investment, education and healthcare are areas that UK businesses in particular can tap into.
"The Chinese have always given a lot of respect and weight to British education and healthcare. So for UK companies, there is a huge opportunity for people to come over and make Chengdu a better place by bringing over world-class skills," said Zhao.
"For instance, private schools have been set up by UK nationals and from starting off with one teacher and one pupil, now the school has 56 students but charges £20,000 per year. There is huge demand for it in Chengdu, especially in higher education."
Higher education is a major opportunity for UK businesses to tap into, as the Sichuan province has 99 universities in total, including 51 of these in Chengdu. In total, there was 1.1 million students on campus last year.
For more in-depth coverage on the fastest-growing city in the world - Chengdu, China - keep checking out IBTimes UK.