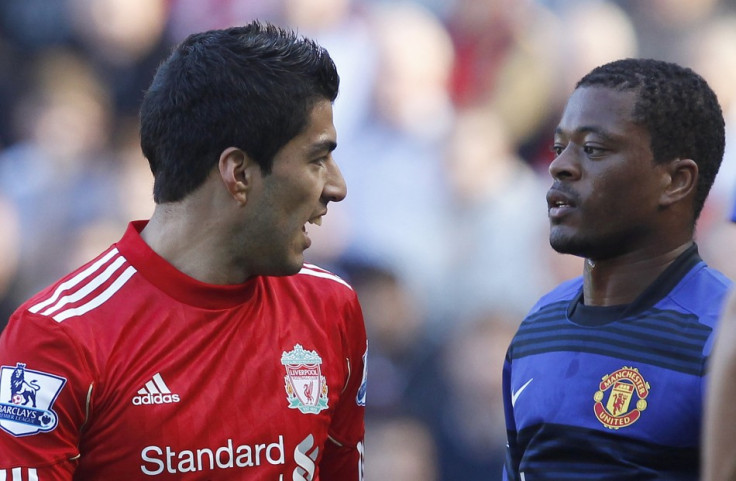 The FA punishment handed out to Liverpool striker Luis Suarez over his alleged racist abuse of Manchester United's Patrice Evra, is incredibly harsh according to Steve Staunton.
The former Liverpool defender suggests the "chequered past" of the Manchester United defender in question, has led Staunton to be "sceptical of the whole thing".
The aforementioned Liverpool talisman, who has been a revelation for Kenny Dalglish since moving to the club in January, has been punished for the alleged comments he made during their 1-1 draw with Manchester United in October.
On Tuesday evening, an Independent Regulatory Commission announced their verdict having initially convened last Wednesday. The Liverpool striker has 14 days to appeal the punishment and Staunton suggests the Manchester United player who made the allegation must be treated with scepticism.
"I thought it was very harsh." The Liverpool hero told TalkSport's Breakfast show. "Suarez has had a chequered past but so too has Evra so I'd be very sceptical of the whole thing."
While keen to voice his displeasure at the ruling because of the apparent past of the Manchester United defender, Staunton concedes Liverpool will sorely miss their iconic number seven. The former Anfield stalwart intimates the club will now be desperate to get Steven Gerrard back to full fitness in order to compensate for the Uruguayan's absence.
"It will be a massive blow for them if he is missing for that length of time but the only good news is I believe Steven Gerrard is making good progress and he is nearing full fitness. As one door closes, another one opens, so hopefully it won't be too bad a blow." The ex-Liverpool left-back concluded.