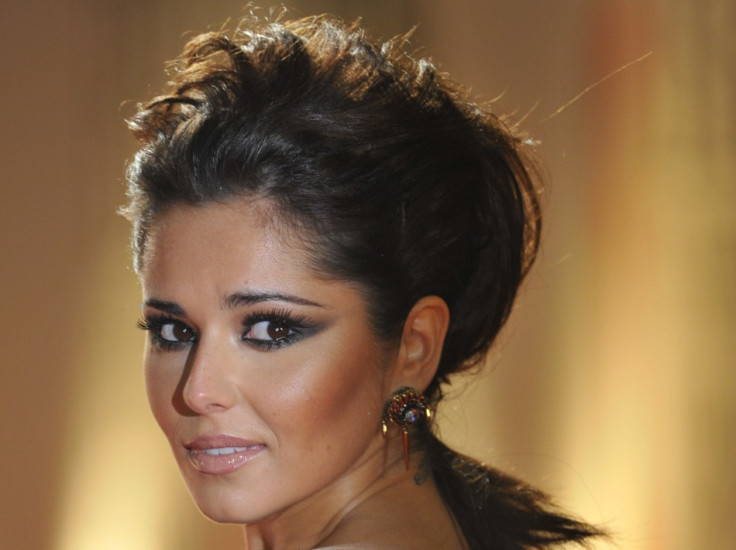 Cheryl Cole is showing her culinary skills to her mentor and The Voice Judge Will.i.am.
According to a Sun report, the Girls Aloud star has been treating Will.i.am with Sunday roast, cakes, scones and tarts at her north London home.
"Will.i.am loves the food. It makes a change from backstage catering, restaurants and hotels. Cheryl has always been interested in food but recently started taking it seriously. It's a way to unwind," the Sun quoted a source as saying.
Rapper Will.i.am is in the country to judge the participants in the talent show The Voice. Cheryl is reported to be giving advice to him about everything from his appearance on the show and his mannerisms, reported the Metro.
"She's giving him advice on everything, from his manner to his appearance," Metro quoted a source telling Reveal magazine.
"She told him to cut back on the name-droping, as it may work in America but it doesn't go down well over here. And she's given him loads of tips on how to adjust his performance for a British audience," the source added.
The Black Eyed Peas star is also reportedly depending on Cheryl Cole to learn the UK slang as he sometimes struggles to understand what his fellow judges are saying.
Will.i.am has not only been a mentor but a good friend to Cheryl Cole. When Cheryl split from her cheating husband Ashley earlier in 2010, Will.i.am was at her side and supported her. There were even reports suggesting that the two were dating but those reports were later denied.
Last week, Cheryl Cole's new single Call My Name, made its debut in the UK radio. The single is the first release from Cheryl's new album, "A Million Lights", which will be released on 18 June. Cheryl has collaborated with Will.i.am as well as other big names such as Alex Da Kid and Jim Beanz for the album.
The new album marks a fresh chapter for the former American X factor judge who decided to remove her second name Cole after her divorce from Ashley Cole.