Cheryl is recording with Girls Aloud bandmate Nicola Roberts and fans are in meltdown
The singer has had a studio session with music producers Team Salut.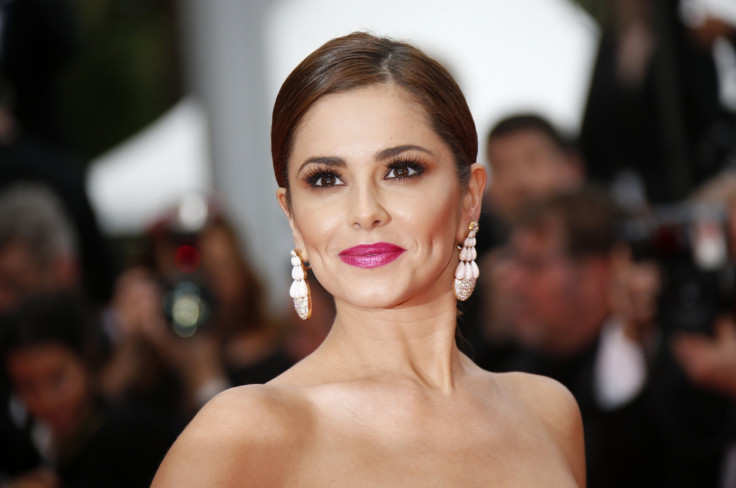 After a long hiatus, Cheryl has confirmed she's back in the recording studio and revealed she's making music with Girls Aloud bandmate Nicola Roberts and producers Team Salut.
The music producers posted a message on their Twitter account gushing about the session they just had with Cheryl and Roberts.
"Todays session has been the highlight of our year @NicolaRoberts @CherylOfficial saaaafe quick maths," they wrote.
To which the singer replied: "Thank you for a great session you guys are amazing .. quick maths."
"Lol yh man was fun. Still dont know how you did it, or maybe it was the coffee @NicolaRoberts we gonna get your bongos for the next one," Team Salut tweeted.
The well-known music producers, comprising of trio Mr Wood, GKP and Side Chain Manny, have previously worked with Emeli Sande, Rita Ora and Jay Sean.
In November, the singer teased her fans about a possible reunion, when she posted a picture with ex bandmates Roberts and Kimberley Walsh on Instagram.
Roberts, 32, is said to be writing lyrics for Cheryl's new songs. She had earlier revealed: "I'm writing for Cheryl, and also for myself, so hopefully those songs are good enough to make it out into the world."
Only Human was Cheryl's last album, released in 2014. It received mixed reactions. The first single Crazy Stupid Love featuring Tinie Tempah reached number one on the UK Singles Chart, but the album's title track and third single failed to break in to the top 100. It also became her lowest-selling single to date.
Cheryl has kept a low profile in recent months, especially since she got pregnant last year. She gave birth to son Bear, with Liam Payne in March.
Speaking about returning to music, Cheryl had earlier said: "I am thinking about it but I want more time with Bear at the moment."
As soon as Cheryl tweeted about her studio session with Team Salut and Roberts, fans of the singer started getting excited for the comeback.