Who suggested Meghan Markle should spend Christmas with the Queen at Sandringham?
Markle, 36, is set to spend three days at Sandringham House with the Queen.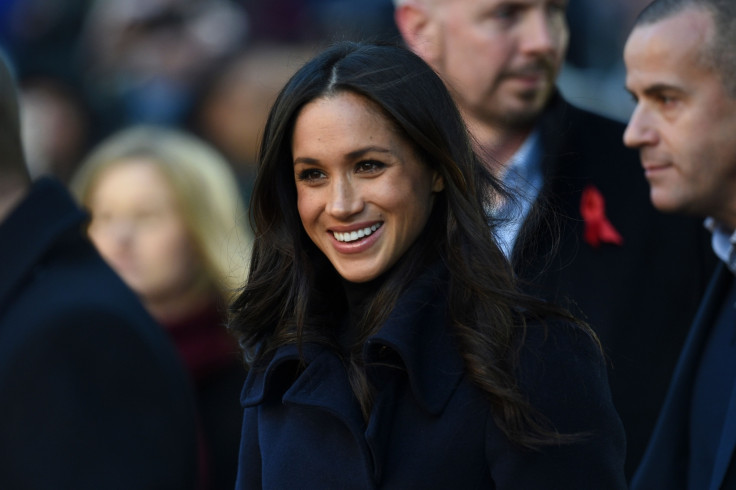 Meghan Markle is undoubtedly shaking up the British monarchy as she prepares to marry the fifth-in-line to the throne, Prince Harry, in May 2018.
Unlike any other unmarried partner of a senior royal family member, Markle will be tucking into roast turkey with the Queen at Sandringham House in Norfolk this Christmas, despite not yet having tied the knot.
The Suits actress, 36, has also been invited to attend the traditional church service as a gesture of kindness by the Queen.
The divorcee, who hails from LA, is a mark of change for the British royal family. No such Christmas invitation was extended to Kate Middleton, Camilla Parker Bowles, Lady Diana Spencer or Mike Tindall before they married into the monarchy.
The wheels on Harry, 33, and Meghan's relationship are spinning fast after the couple became engaged following a 16-month whirlwind romance and moved in together in Nottingham Cottage in the grounds of Kensington Palace.
So whose idea was it to invite Meghan Markle to Sandringham?
Royal commentator Richard Fitzwilliams told IBTimes UK: "It is certainly what Harry would have wished as Meghan is soon to be a senior member of the royal family. She and Harry will probably stay at Anmer Hall nearby with William and Kate.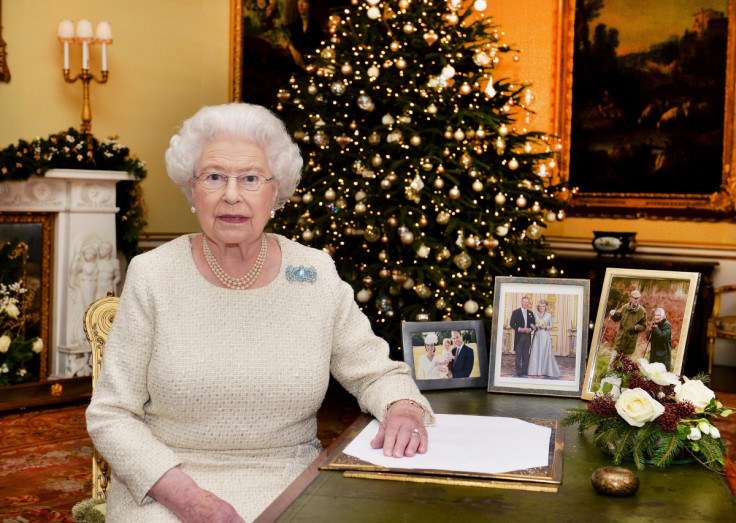 "However, the Queen, who is known to be delighted at their engagement, may well have suggested it," he added.
"Both Kate Middleton and Mike Tindall when engaged did not [get invited]. It is true her parents are in the USA but William and Kate's balancing of their Christmases with Sandringham and in Berkshire with the Middletons is an example of how the royal Christmas has become more flexible."
He also commented on the evolution of the royal family.
"In microcosm the changes to the royal Christmas are a good indication of the way the monarchy itself changes, gradually, sometimes unperceptively.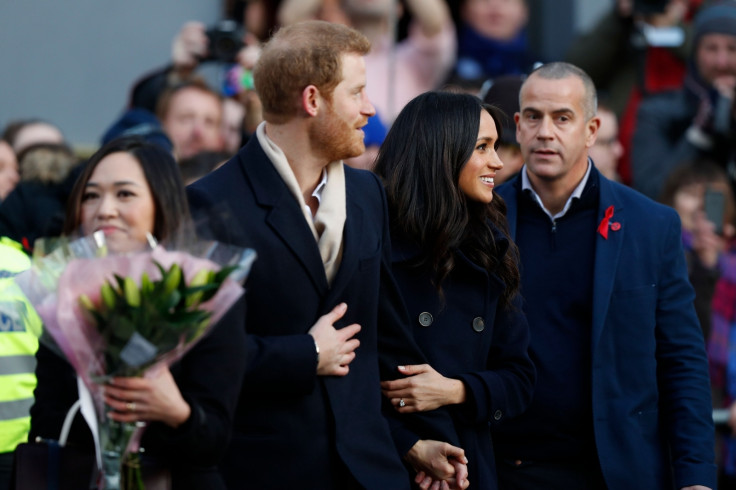 "The protocol at Sandringham during Christmas is somewhat daunting to newcomers and that is unlikely to change but every effort will be made to make Meghan feel at ease. Meghan's presence will ensure there will be extra worldwide interest in the royal family's traditional visit to the Church of St Mary Magdalene on Christmas morning."
Fitzwilliams said that Markle's stay at Sandrigham would help the Queen's popularity.
"This will also benefit the Queen's Christmas broadcast. 28 million watched it in 1987. The way we spend our traditional Christmas has changed considerably and viewing figures of some eight million last year were considered excellent but the theme of the royal message will have been communicated to far more through social media and in news bulletins on television and radio.
"Meghan will have a pivotal role in promoting royal charitable activities and she will be joining the royal family with unique experience as an activist who will greatly enhance the royal family's brand globally. That is something for extra celebration at Sandringham this Christmas."