A team of health experts have warned that the incurable chikungunya virus is "posied to invade" South America and could be boosted by the Fifa World Cup tournament in Brazil this summer.
Corresponding author Ricardo Lourenco-de-Oliveira, from the Instituto Oswaldo Cruz in Rio de Janeiro, Brazil, described the risk as "catastrophic" as millions of people travelling from near and far to attend the sporting event will vastly heighten the risk of the disease spreading.
While rarely fatal, the mosquito-borne chikungunya -- which translates as bent down or becoming contorted in the Tanzanian Makonda language -- can cause severe joint pain and result in permanent disability.
The concern over the risk of an epidemic has been raised because Brazil regularly reports a high incidence of dengue fever, which spread by the same species of Aedes mosquito as chikungunya.
Published in the Journal of Virology, researchers compared the ability of 35 populations of the two Aedes species to transmit three types of chikungunya. Their populations ranged all over the Americas.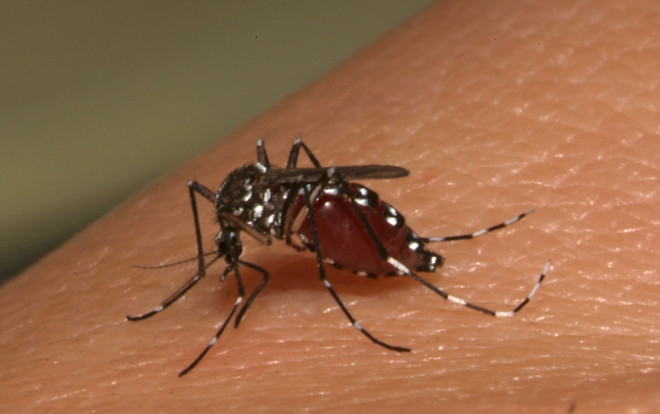 Even in Missouri, near St Louis, the mosquitos were found to have a high dissemination and transmission ability.
The first cases of chikungunya transmission in the Americas were reported in December last year, when the virus spread across the Caribbean, with around 500 cases identified after just six weeks.
By February, chikungunya had spread to nine further Caribbean countries, coming increasingly close to the Americas.
Lourenco-de-Oliveira said: "The danger of chikungunya virus spreading all over the tropical, subtropical, and even temperate regions of the Americas is a risk greater than ever.
"Our results showed that the [Americas are] very receptive and vulnerable to chikungunya virus transmission, and extremely exposed to the occurrence of an immediate chikungunya epidemic, since most regions are highly infested with both vectors."