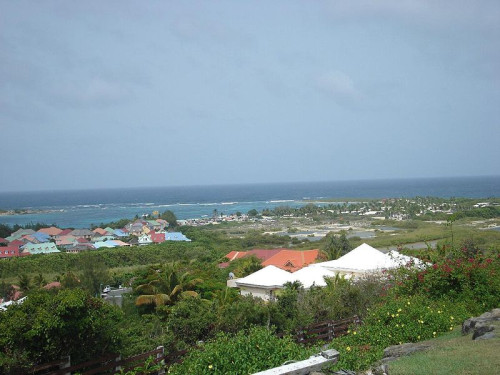 Up to 500 cases of the chikungunya virus have been reported in the Caribbean just six weeks after it was first reported on the French dependency of St Martin.
Chikungunya virus is a mosquito-borne disease that causes fever and severe joint pain, as well as muscle pain, headaches, nausea, fatigue and a rash.
There is no cure and treatment is purely focused on relieving the symptoms, which can persist for months and in some cases years, with complications sometimes ending in death in vulnerable people.
It is thought St Martin now has up to 200 cases of the disease, with a further 300 cases found across St Barthelemy, Martinique, Guadeloupe, the British Virgin Islands and French Guyana, Bloomberg reported.
James Hospedales, the executive director of the Caribbean Public Health Agency, said: "The worst-case scenario would be that the impact would be significant and slow down the whole economy in the Caribbean. The Caribbean is the most tourism-dependent region in the world so if it spreads like wildfire you could scare away tourists."
Officials from Venezuela to the Cayman Islands have warned people of visiting areas where the disease has emerged, while Dominica reported its first cases of the disease at the end of last week.
Chief medical officer David Johnson said: "We can confirm that we have the first local case of chikungunya in Dominica but there is no need for any alarm at this time. Very importantly for us we want to establish if there are any other cases in Dominica."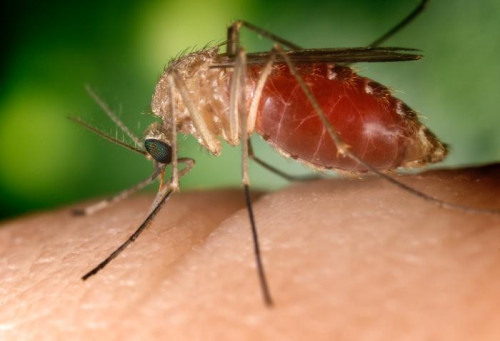 According to the Global Dispatch, 11 people, including three children, have been taken to hospital with two cases classified as severe. One patient has died although officials said this was not directly caused by the virus.
The Caribbean has never before experienced an outbreak of the virus.
Three cases have been identified on the British Virgin Islands isle Jost Van Dyke, where fewer than 300 people live.
The disease has not been found in Costa Rica, as was previously reported, a point highlighted by Giovanni Marquez.
"It is important to note that these confirmed cases were not exposed to travel, which alerts us that the virus is already in our mosquito population," medical officer Ronald Georges told thespec.com.
CDC epidemiologist Erin Staples said: "Further spread to other Caribbean islands and to the surrounding mainland areas is possible in the coming months and years.
"Infected travellers could then cause local transmission of the virus in the United States if mosquitoes bite infected people and then bite other people."
Roger Nasci, chief of the CDC's arboviral diseases research branch, also told Bloomberg that the disease may well spread further as a result of tourism: "We're confident that if the virus establishes itself and spreads in the Caribbean and adjacent countries, we will see the introduction of chikungunya through infected travellers. Whether it will set up local transmission, maybe eventually, but it's hard to know the scale."