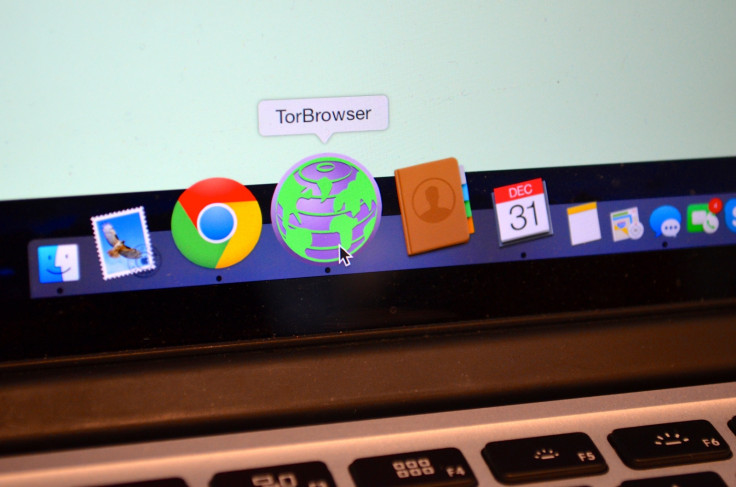 It may be best known for its network of shady websites selling guns, drugs and fake ID, but the Tor dark web browser is most commonly used to access child pornography, research has found.
By monitoring dark web activity over six months, it was found that 80% of traffic was to websites hosting images of child abuse, although the most popular category by page volume was the sale of illegal drugs. Such sites include Silk Road, which is now in its third incarnation after twice being shut down by the FBI.
Presented at the annual Chaos Computer Congress in Germany, the study was conducted by Dr Gareth Owen, a computer science researcher at University of Portsmouth.
Owen found that more than four-in-five visits to dark websites were for the purpose of viewing child pornography, accounting for more than fives times as much traffic as any other category received.
"When we found this out we were stunned," Owen admitted. "This is not what we expected at all."
The findings, reported by the BBC, will make uncomfortable reading for defenders of the dark web and Tor, the web browser used to visit its sites. Away from child porn and the sale of drugs and guns, dark websites can be used as a means for whistle-blowers to speak anonymously, and for sources to speak to journalists without their identity being known or conversation monitored.
Owen, himself a fan of Tor, said: "Before we did this study, it was certainly my view that the dark net is a good thing. But it's hampering the rights of children and creating a place where paedophiles can act with impunity."
Some sites on the dark web, such as the now-closed Silk Road 2, have imposed strict anti-child abuse measures to stop such content being viewed and sold online.
But much of the traffic to these websites, which cannot be indexed by Google or visited by any browser other than Tor, may not be entirely from humans. Owen explained in his report that crawlers set up by the police and other law enforcement agencies could well be responsible for a steady stream of traffic to illegal dark websites. "What proportion are people and which are something else? We simply don't know."
Another issue with monitoring dark web activity, as discovered by Owen's research, is how the sites don't stay around for long. It was observed that the vast majority of Tor sites exist for only a matter of days or weeks before vanishing. Less than one-in-six of the 80,000 sites monitored by Owen stayed online for the duration of his six-month study.
"Most of the hidden services we only saw once. They do not tend to exist for a very long time," Owen said.