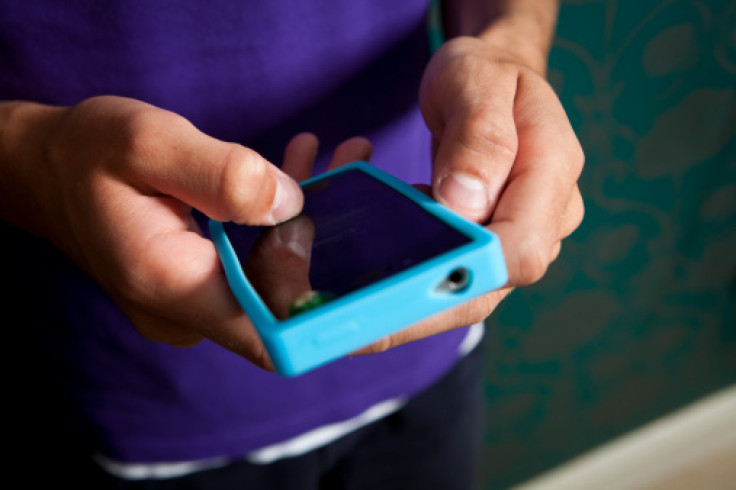 Prime Minister David Cameron has announced changes to the law that will see spying experts from GCHQ help tackle the problem of online techniques used by paedophiles to request and share child pornography online.
GCHQ is to form a new specialist unit with the National Crime Agency to tackle the serial offenders who hide from authorities by using encrypted internet networks, known as the 'dark web' or 'dark net'.
Cameron said: "The so-called dark net is increasingly used by paedophiles to view sickening images.
"I want them to hear loud and clear, we are shining a light on the web's darkest corners. If you are thinking of offending there will be nowhere for you to hide."
The dark net refers to areas of the internet which are not accessible via the likes of Google or Bing. Its website is only accessible with anonymity software such as Tor.
Cameron is also announcing radical changes to the law so that paedophiles can now face years in prison for requesting sexually explicit photos from children online or via mobile devices.
It is currently against the law for an adult to exchange explicit images by text or via the internet with a child under the age of 16 but there is no law stopping them from requesting sexual pictures.
A new criminal offence of sexual communication with a child is to be created, which Prime Minister David Cameron said would finally close a loophole that has seen people escape prosecution.
At today's We Protect Children Online summit in Downing Street Cameron will announce the changes, which will be made through the Serious Crime Bill currently passing through Parliament
He said: "Every time someone chooses to view an online image or a video of a child being abused, they are choosing to participate in a horrific crime.
"I want to build a better future for our children. The package I am announcing today is a watershed moment in reducing the volume of child abuse images online."