Child Sex Robots Could Be Used to Treat Paedophiles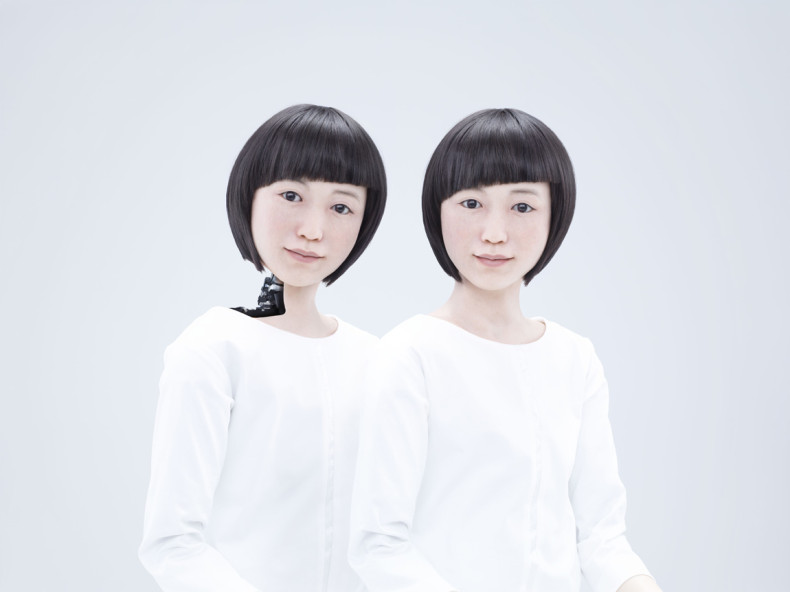 Robotics experts at a recent robot ethics panel held at Berkeley, University of California have suggested that child sex robots could be introduced to help rehabilitate paedophiles.
Pop culture has long theorised that robots could be used for a variety of purposes, such as being a home butler like Rosie in The Jetsons or Andrew in Bicentennial Man; a perfect robot woman like Valerie 23 in The Outer Limits; or even a robot child for people who cannot have children of their own like David in A.I. Artificial Intelligence.
The concept of robot sex workers has been bandied about for a while, and a recent poll found that one in six people in the UK would have sex with a robot, but a child sex robot doesn't yet exist.
Humanoid robots
Recently, a Japanese museum launched a new display of incredibly life-like android robots, which included a robot that looked like an adult Japanese woman and a robot newsreader resembling a female child.
"Child-like robots could be used for paedophiles the way methadone is used to treat drug addicts," Ron Arkin, Georgia Tech's Mobile Robot Lab director told the audience, according to Forbes.
"There are no presumptions that this will assuredly yield positive results – I only believe it is worth investigating in a controlled way to possibly provide better protection to society from recidivism in sex offenders. If we can save some children, I think it's a worthwhile project."
Arkin has previously mentioned this concept in the press and says that people who work with sex offenders have already expressed interest to him in researching these robots as a treatment tool.
He fears that if these robots are not researched clinically, a black market could rise up offering child sex bots for sale.
At the moment, laws in the US state that child pornography is illegal, but "virtual child porn", where a child is actually a young-looking adult, is considered legal. In Canada however, child sex dolls are illegal.
Child sex robots inevitable
Sex dolls are legal in the UK, but only when bought by people aged over 18. There is currently no law in place governing child sex dolls, however, and last year a Chinese website sold several child-like sex dolls to customers in the UK, among other countries.
According to Ben Way, the author of Jobocalypse: The End of Human Jobs and How Robots will Replace Them, child sex robots are definitely on their way.
"There is no doubt that child sex bots will become available, and the line and distinction between an adult sex bot and a child sex bot is impossible to police," he told MailOnline.
"Will child sex bots lead to some people acting out their dark and disgusting desires on real children? Yes, but I suspect having child sex bots will significantly reduce the number of people overall who abuse children.
"As repugnant as it may seem society should support this technology and do proper research into its effects before making a snap decision based on social norms, the most important thing we can do as a society is reduce harm to children whatever way we can do it."