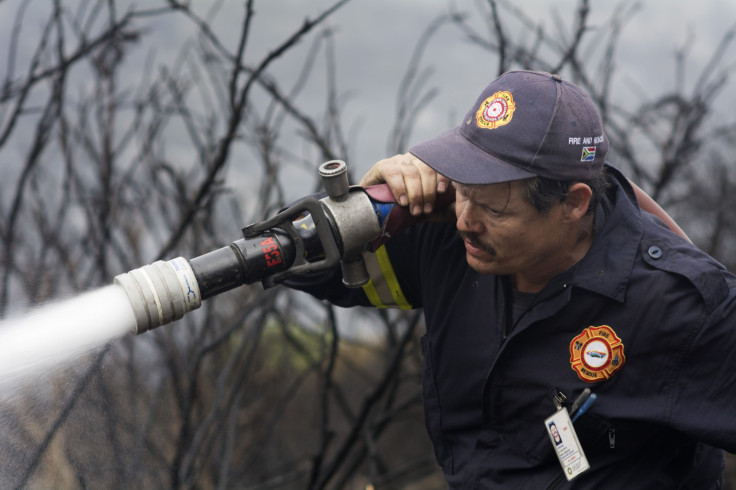 At least seven people, including four children, have lost their lives in a fire that engulfed an orphanage in Durban, South Africa. The fire spread through the orphanage at Parlock, north of the city, in the early hours of Thursday (14 July).
According to local media reports, four other people suffered injuries from smoke inhalation and cuts. They have been taken to various hospitals in the city for treatment. Children, as young as eight, were among those killed in the blaze. The other victims were in the age group of eight to 21.
Robert McKenzie, spokesman for KwaZulu-Natal Emergency Services, said reports from the scene indicate that most of the building has been destroyed following the blaze. "The last report of the fire was that it was still burning. However, it seems to be in its final stages, with the fire department battling the blaze," he added.
Paramedics attending to the injured said they received a call from an orphanage named the Key of Hope at around 2.20am local time.
McKenzie added that his team was yet to ascertain the cause of the fire. Another fire official Bheki Radebe from eThekwini Fire said the flames had already reached the roof of the building when they reached the spot. The fire has since been doused.
Some of the children were reportedly sitting scared outside one of the cottages of the orphanage, East Coast Radio reported a fire official as saying.