Chile forest fire threatens port city of Valparaiso: Stunning images
The historic Chilean port city of Valparaiso is being threatened by a raging forest fire with thousands of people being evacuated.
A state of emergency has been declared in the city as strong winds are fanning the flames raising fears of the blaze spreading to other parts of the area.
At least 16,000 people have been asked to flee their houses as a precautionary measure as a similar blaze last year killed 15 people.
The inferno began on Friday, 13 March afternoon in an area where illegal garbage was being dumped but spiralled out of control due to warm temperatures and strong winds.
At least one person, a 67-year-old woman, has died due to cardio-respiratory issues, officials said. Three fire-fighters were injured battling the blaze and later taken to hospital.
"We have taken the decision to declare a state of emergency in Vina del Mar and Valparaiso... and preventive evacuation in a range from 4,000 to 16,000 people, depending on the progress of the fire," said Chile's deputy interior Mahmud Aleuy, according to AFP.
The fire has destroyed about 500 hectares of land in the historic city, which was once dubbed as the "jewel of the Pacific" and a Unesco world heritage site.
Forest fires are not uncommon in Chile and earlier blazes have proven to be deadly.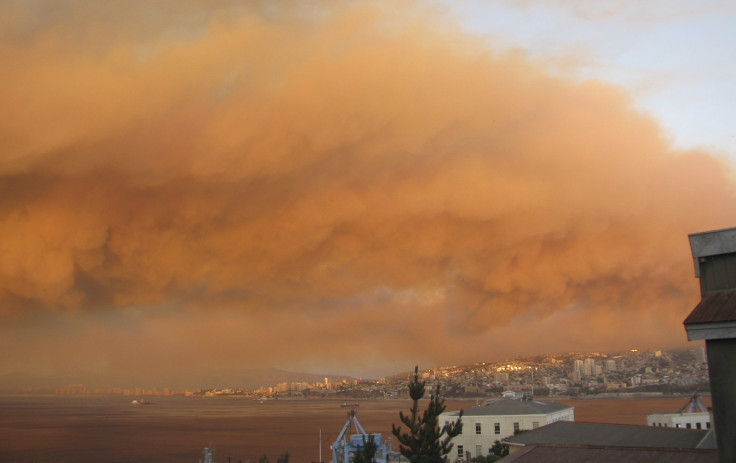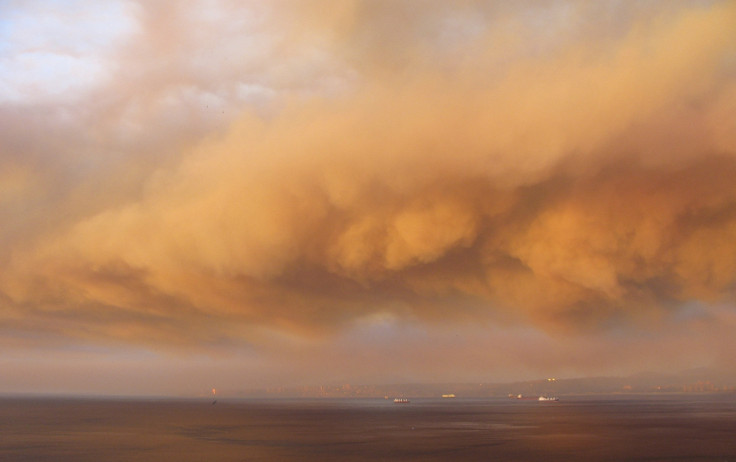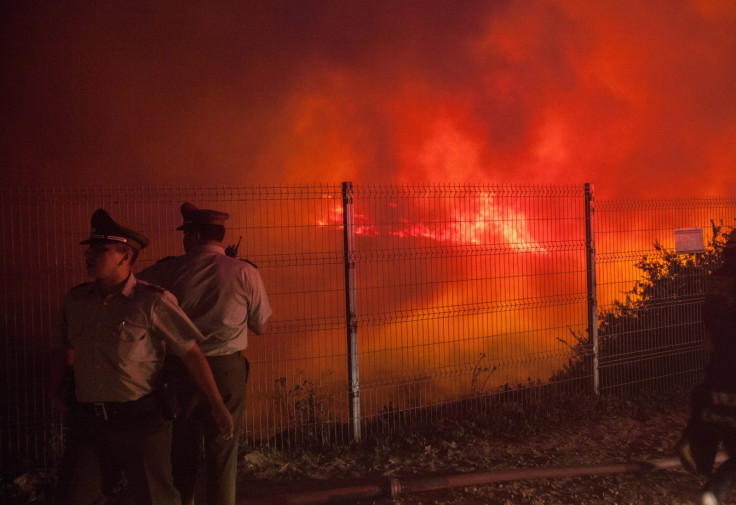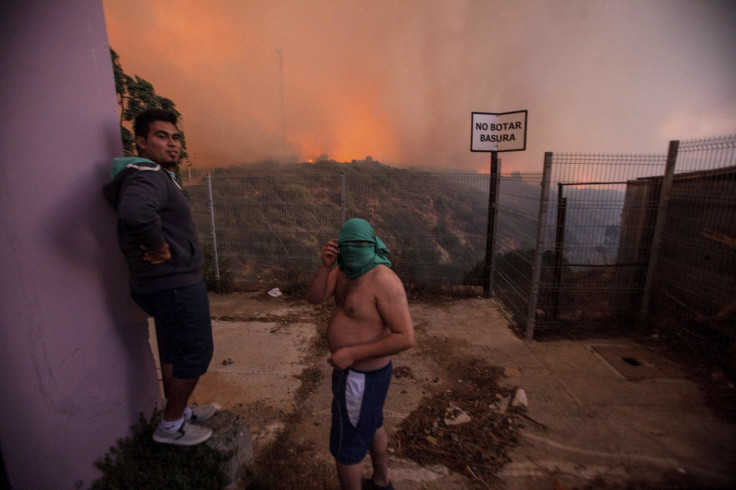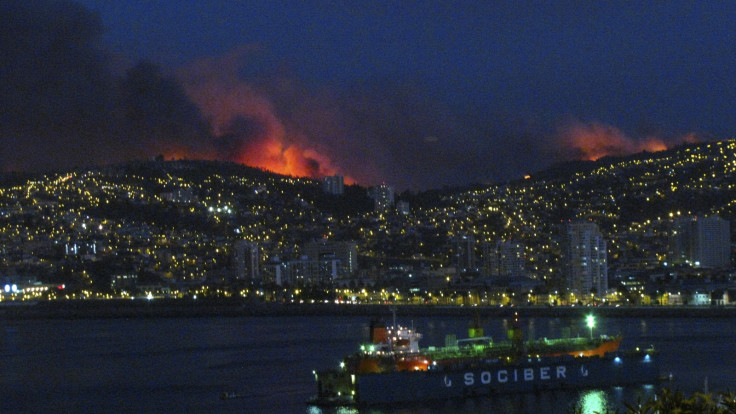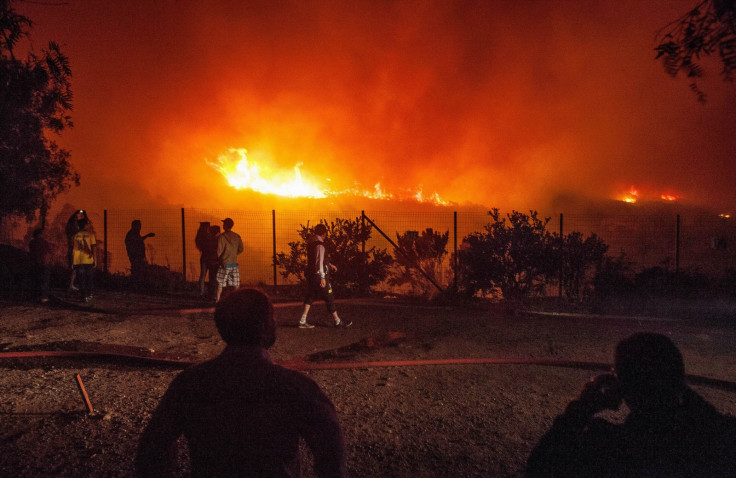 © Copyright IBTimes 2023. All rights reserved.