Earthquake measuring 7.0 hits north east Chile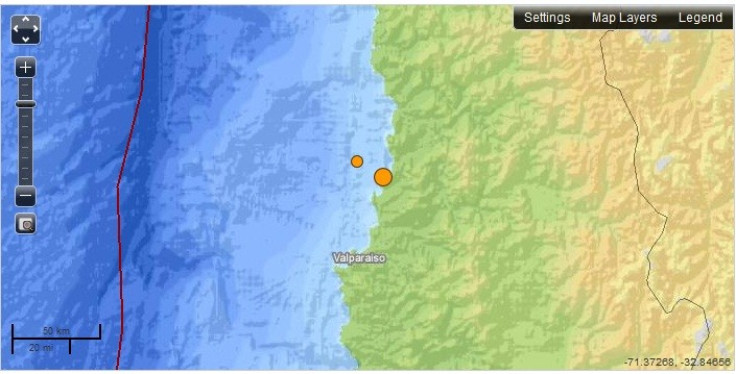 An earthquake struck northeastern Chile today (11 February) close to the border with Argentina, the U.S. Geological Survey has confirmed.
The quake, initially reported as a major 7.0, occurred 157 miles (252 km) below the earth's surface. It has been reported that the depth of the quake should have the effect of lessening its impact.
The epicenter of the quake was located 111 miles (178 km) northwest of the Argentine town of Jujuy.
The region was earlier struck by a quake with a magnitude of 8.2 in April 2014. The earthquake triggered a tsunami of up to 2.11 metres (6.9 ft) that hit the local town of Iquique.
Chile has suffered 8 earthquakes in the past 7 days, and as many as 25 earthquakes in the past month.
© Copyright IBTimes 2023. All rights reserved.