China Imposes Anti-Dumping Tariff on EU and Japanese Steel Tubes
Duty comes into effect on 9 November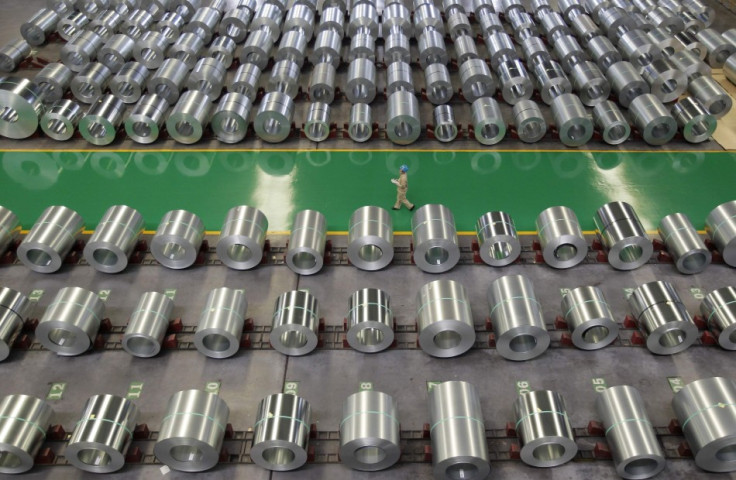 China will impose five-year anti-dumping duties on high-performance stainless steel seamless tubes imported from the European Union (EU) and Japan.
The duties range from 9.2 percent to 14.4 percent and will be effective from 9 November, said China's Ministry of Commerce.
The decision follows a preliminary ruling by the ministry on 8 May which said the EU and Japan were dumping high-performance stainless steel seamless tubes on the Chinese market.
China started a probe into the matter in September 2011 and the investigation revealed that Chinese producers are substantially affected by the EU and Japanese dumping of steel products.
Anti-dumping allegations have become a major point of tension in the trade relations between China and its major trading partners such as the EU and the US.
In March, the US said it would initiate a probe into the possible Chinese dumping of stainless steel sinks. The tussle over anti-dumping duties between China and the EU has substantially increased in recent times.
China even approached the World Trade Organisation against the policies it believes will favour the companies from Italy and Greece.
Beijing's relations with Japan have deteriorated in recent times on disputes over the ownership of uninhabited islands in the East China Sea known as Diaoyu in Chinese and Senkaku in Japanese.
Though China is the biggest producer and consumer of steel products in the world, it also depends on import of high-grade steel products.
© Copyright IBTimes 2023. All rights reserved.